CMS, webshop and ticket system etc.
Flex4B - flexible web system
Free updates - Software as a Service
A modern ticket system with webshop, CMS and card system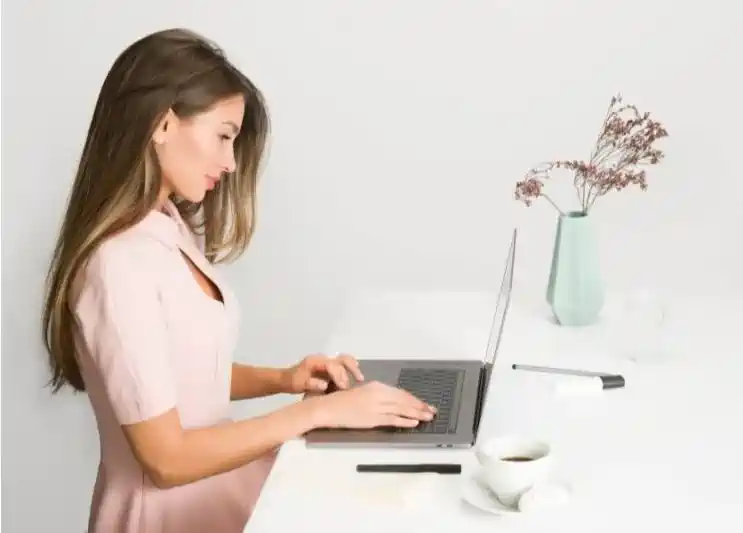 Does your company need an efficient and intuitive ticket system with CMS, webshop, and card system (season and annual passes)?
Then our SaaS solution is the right choice for you! With our user-friendly system, you can easily manage tickets and cards while creating a seamless buying experience for your customers.
With our solution, you can focus on the most important thing - providing your customers with the best experience - as you don't have to worry about technical maintenance, technical SEO, or anything else behind the scenes.


Of course, you can benefit from our extensive integrations and plugins, which ensure that our system can easily integrate with other systems, allowing you to create the ultimate customer experience.
Ticket system CMS, Webshop and card system
The Flex4B system is a complete ticket system with a full webshop and CMS. Additionally, there is an option for a card system for season passes and annual passes, for example.
There are many reasons to choose the Flex4B system - below are some of them - but there are many more that you can read about here on the website.
Userfriendly
Easy to use for both you and your customers. You don't need any technical knowledge for your customers to experience a super nice site.
An integrated system
All systems are fully integrated with each other. It provides a better user experience with fewer clicks
Upsell
There are lots of included plugins for upselling, and for creating and measuring user satisfaction etc.
Always updated
No technical problems. We keep everything up to date, and you get free technical SEO and new features on an ongoing basis.
Premium support
With us, you don't have to wait long for competent support - regardless of whether you want new options or need help.
With us, you get a little extra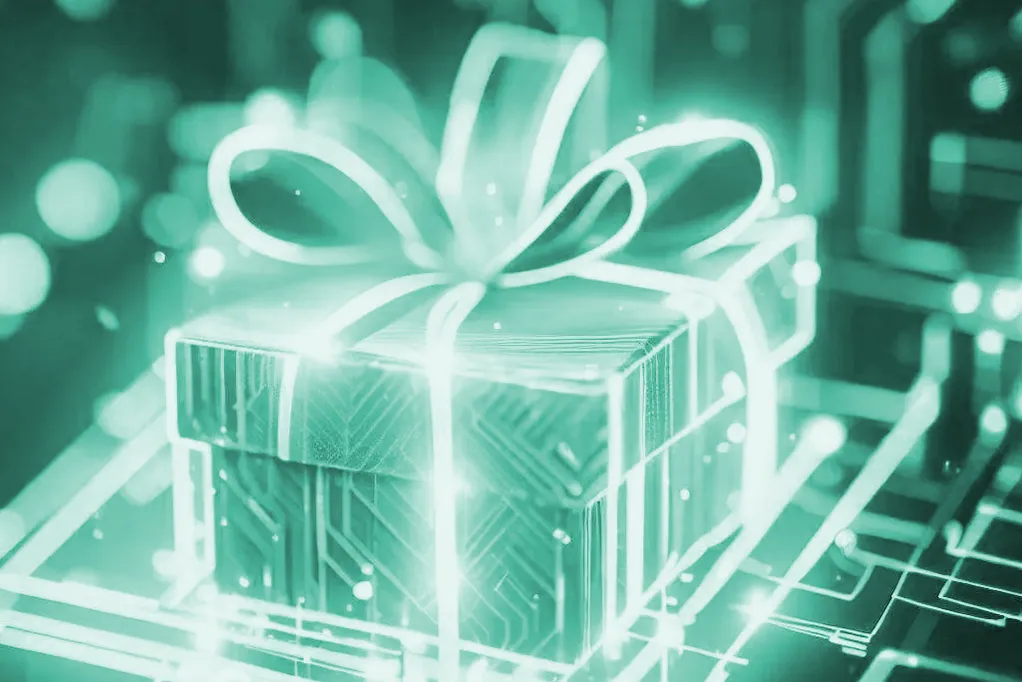 Free functions and SEO
In addition to updating, we provide you with free new functions and technical SEO in the system

More information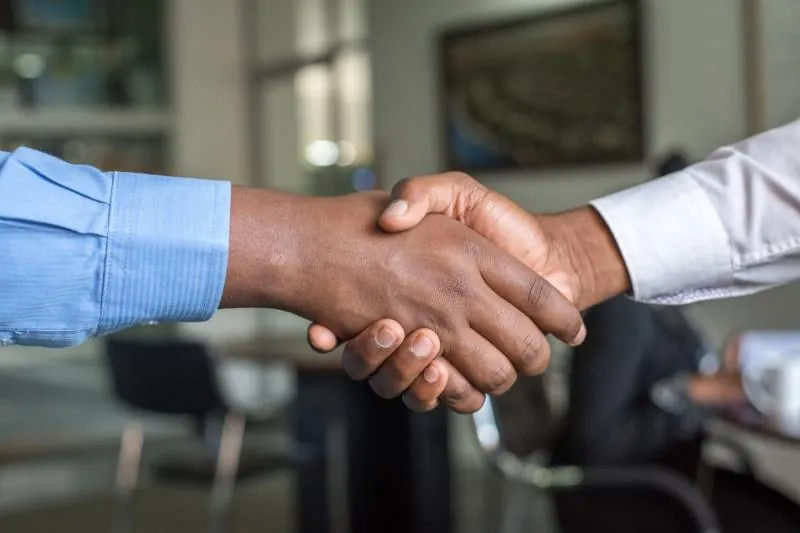 Flexible responsive web design
All web design in our system are always responsive and thus adapted to all devices.
See cases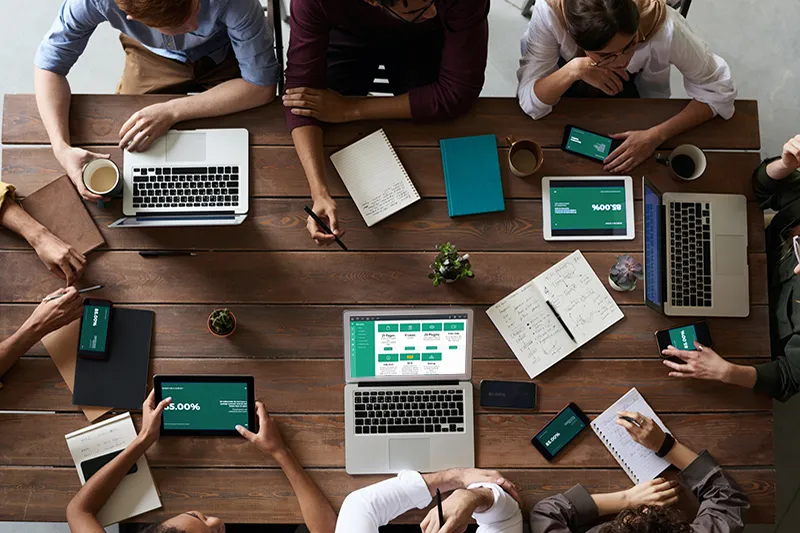 Help when you need it
We know that fast and competent support is important. We are there when you need it

Support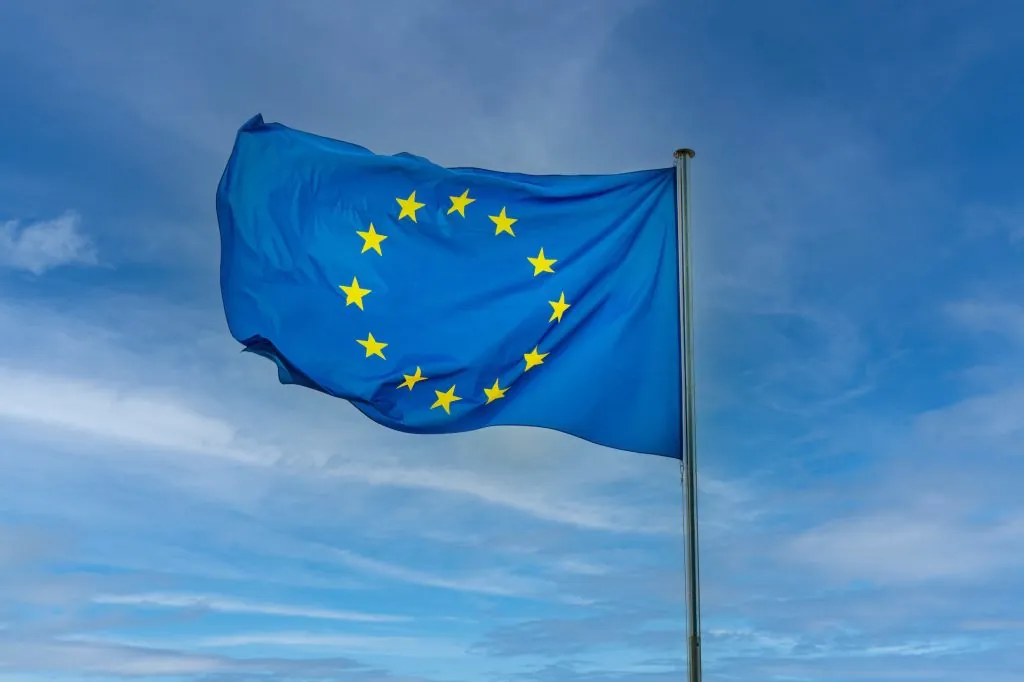 Data in the EU
At Flex4Business ApS, all data for European customers are stored in Europe

Hosting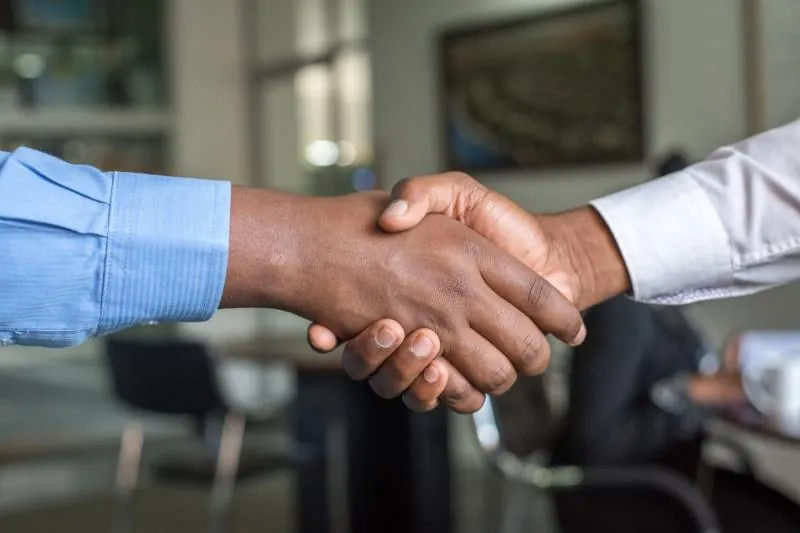 We care
We are happy to support where we can - i.a. the fight against cancer and the heart association
We care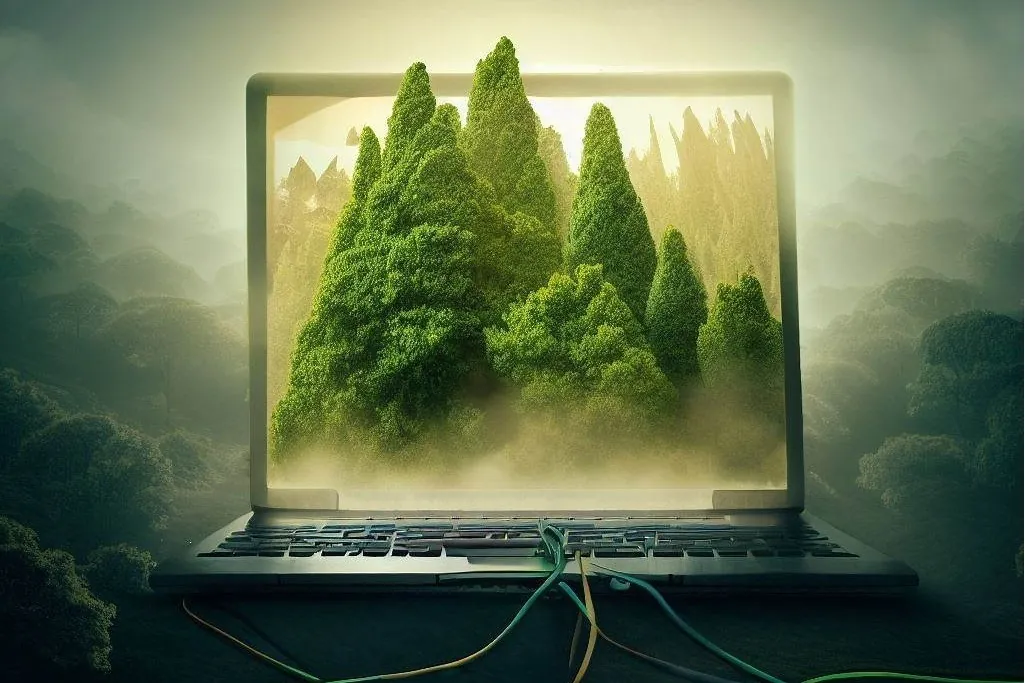 Environment (CSR)
At Flex4Business ApS, we try to have a green profile and make a difference where we can

Corporate Social Responsibility
Suitable for a variaty of businesses
The Flex4B system is very flexible and can adapt to a variaty of businesses. Below you can see some examples of businesses we have optimized the system to serve.
Some customer evaluations?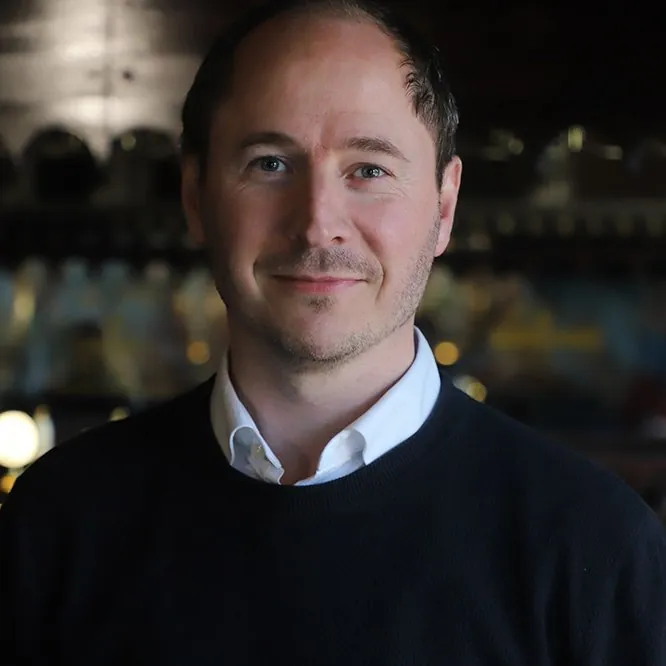 "Price vs quality is very satisfying. We have no complaints to the service level. Every problem is handled in no time"
Peder Blak, Old Irish Pub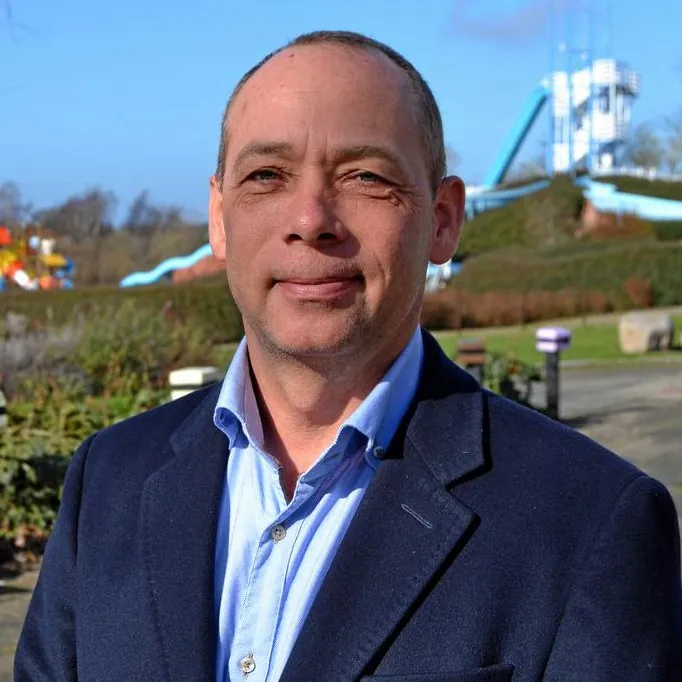 "... Flex4Business delivered a professional and serious service from the start ..."
"... Flex4Business has every time delivered quick and uncomplicated ..."
Kåre Dyvekær, Sommerland Sjælland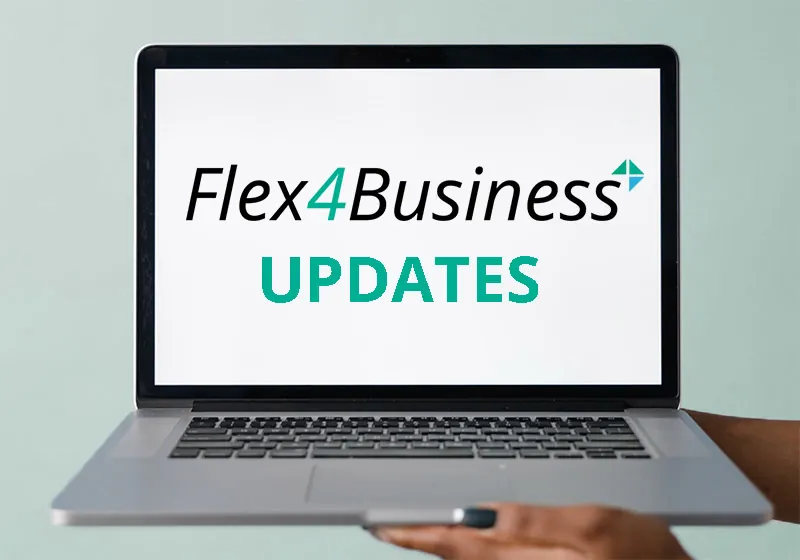 The system is always updated without you to be involved - and it is an integrated part of our contract. Please contact us for further information.
Latest version

- SaaS (Software as a Service)


Every Flex4B plugins etc. is kept updated



Latest Security

- ongoing updates



SEO updated




New free

functions

and new features


Updated user-friendly features
Websystem with focus on customer needs
Among other it means
We can deliver specific functions for you.
The system is continuously updated with new functions.
We deliver proper support with adequate time to help you.
Design can be adapted to your needs.
We can fully operate your system, if you want it - Managed system
We walk the extra mile to assist our customers.

Price and quality are related.
Please contact us for more information