Ticket Management System for summer amusement parks
CMS, webshop and Ticket Management System adapted to asummer amusement parks.
Webshop and Ticket Management System for summer amusement parks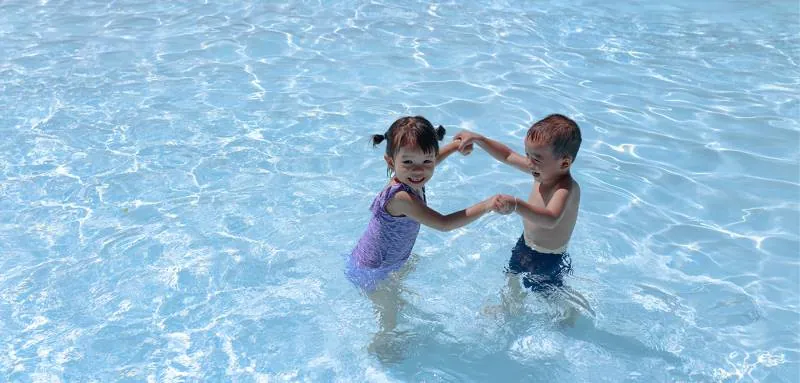 How can a summer amusement parks benefit from our system?
We have extensive experience with the needs of a summer amusement parks, and have created One System, that can handle almost everything.

Our webshop offers sale of tickets, season tickets, group tickets and other products, such as food / drinks, events, merchandise and much more. Of course, it has everything you know from great webshops.

Our Ticket Management System offers scanning via many methods such as computer / barcode scanner, cash registers and smartphones. The validation is safe and stable, and super flexible.
Our
Season Card Management System
system offers many options, and season tickets can be both physical or digital. Season tickets can be renewed via the shop, and there are a lot of setting options to suit all summer parks. The system can also make e.g. VIP cards, employee cards and much more.
Our system provides all the statistics you need, and we have plugins for many external partners. Finally, we can also make plugins designed for you.
Get more information see our BLOG
Have a meeting / contact us
Case: Sommerland Sjælland
In our Cases Section we have an example of a summer amusement park, Sommerland Sjælland which has been our customer since 2013. On the Cases Section you can read more about Sommerland Sjælland.

See our Cases Section
Visit Sommerland Sjølland
Sommerland Sjælland are using our system and benefits from both CMS, webshop, Ticket Management System and Season Card Management System.

Over the years, we have helped them to move a much larger part online, and this help them to create increasing sales and at the same time make it easier for visitors to visit Sommerland Sjælland.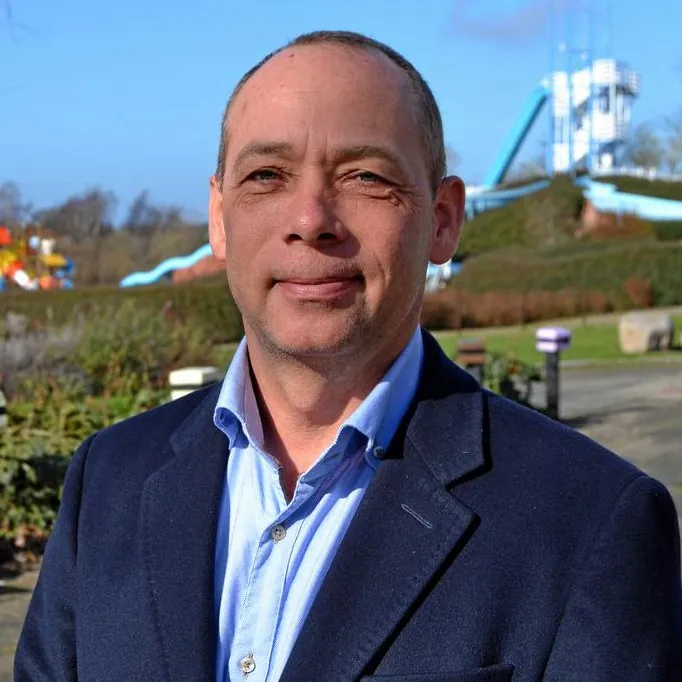 "We were planning to start up a webshop from scratch. Flex4Business helped us in a serious and professional way to clarify which building blocks were needed. Flex4Business was able to setup these building blocks one by one to fit the webshop for exactly our needs.
From a webshop with one type of product, we have, from season to season, been able to extend the assortment and content having a close dialog with Flex4Business, that always has being helping us to follow the right way relative to possibilities and user-friendliness. Simultaneously it has been important for os to keep an overview of time horizon and price for individual elements, giving us a possibility to select and deselect modules. Flex4Business has delivered the system elements quick and uncomplicated from time to time, making it possible to move on."
Kåre Dyvekær, Sommerland Sjælland
Do you want more information?
Let's take a non-committal meeting either physically or online - just fill out the form and we'll get back to you