Website with CMS
User-friendly CMS (administration) that anyone can handle.
Content Management System (CMS)
Flex4B CMS is a simple and user-friendly platform that allows you to update your content quickly and efficiently. With the drag and drop function, you can easily create new pages and edit existing ones, while ready-made templates and design modules give you the opportunity to create a professional and uniform website.
The Flex4B system offers the possibility of extension with webshop, ticket system and season ticket system - all integrated into each other. There are also many plugins and integrations.
And the best part? You don't have to be a technical expert to use Flex4B CMS. The platform is simple and user-friendly, so you can update your content in no time - and even ensure it is search engine optimized.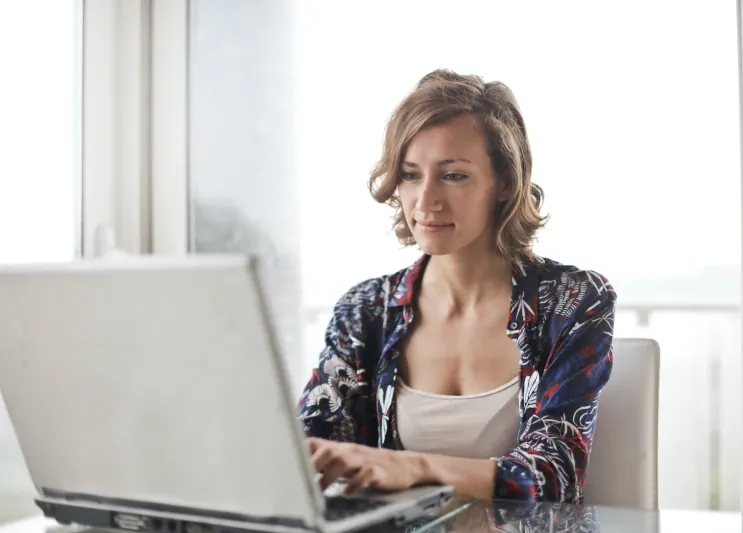 Content Management System (CMS)
Our CMS allows you to easily setup, edit and delete content via "drag and drop" and "live editing". It's very easy to use and enable you to always having a fully updated website.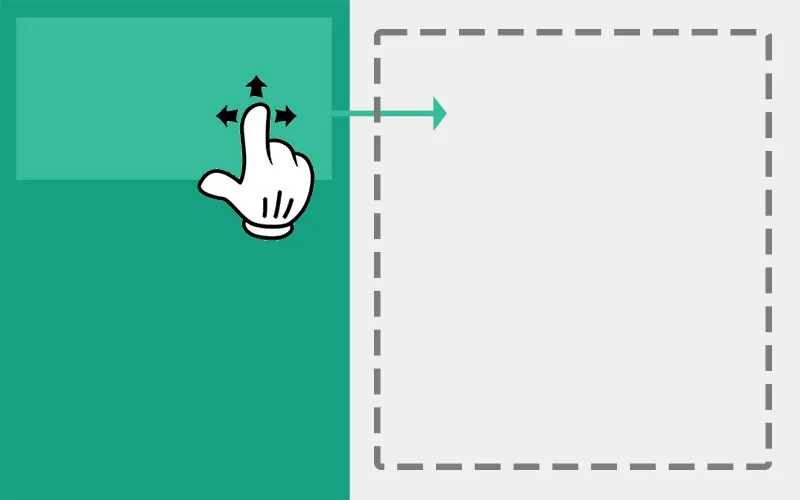 Drag and drop
Simple drag and drop system everyone can operate. Edit text, pictures etc, directly simple and easily. The system also include advanced functions, that can be used by people with industry knowledge.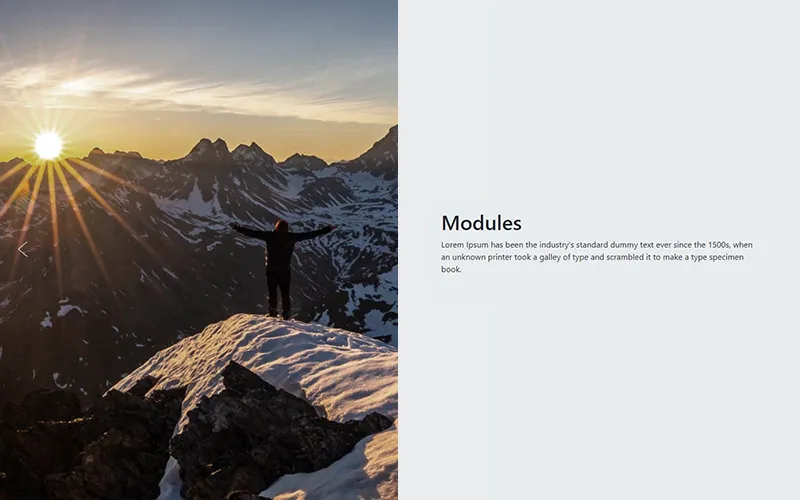 Modules
Lots of modules for handling e.g. slideshows, videos, background-videoes, SoMe, preprogrammed content, contact forms as well as external ressources like Google Maps, Youtube video etc.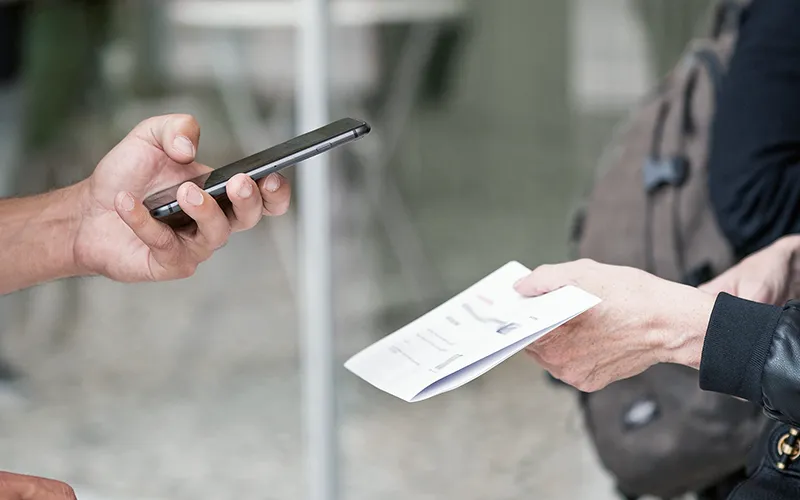 Integrations
Drag and drop of course integrates both with our systems and with plugins from other vendors. It means categories, products etc. can be dragged into your webshop.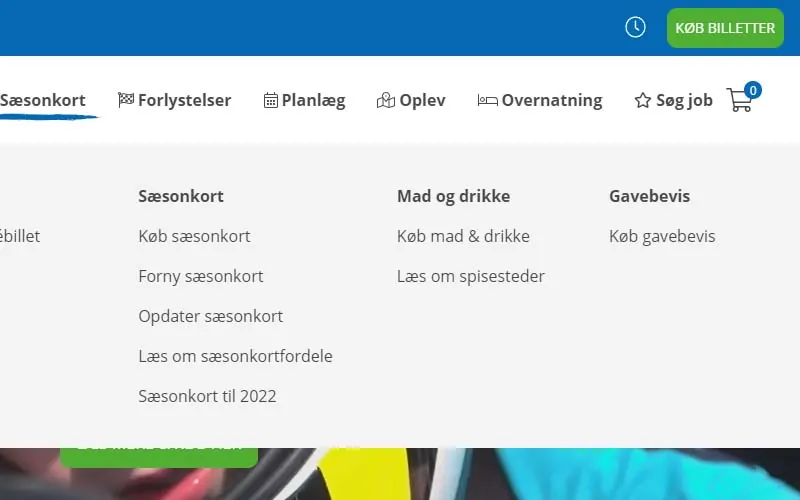 Navigation
Navigation/menues can be built to easily link to pages (products, categories etc. if you have a webshop), external links etc.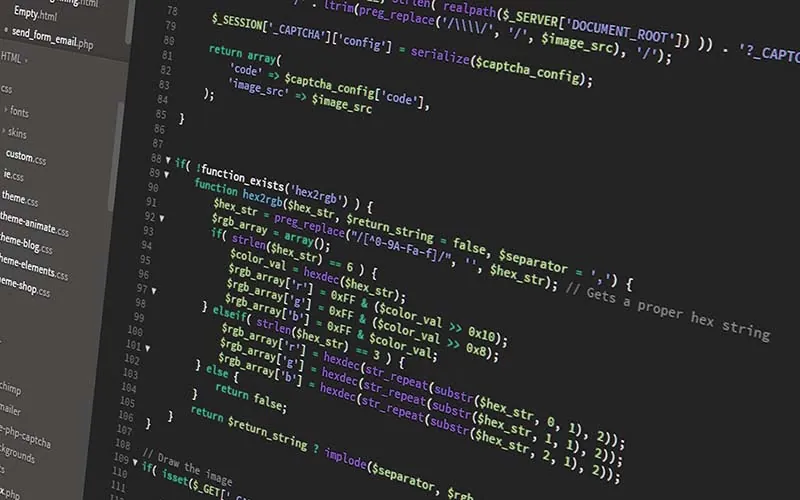 Can be customized
We can setup functions and contenttypes wich are developped 100% for you. And we have a lot of plugins expanding the system with new functions.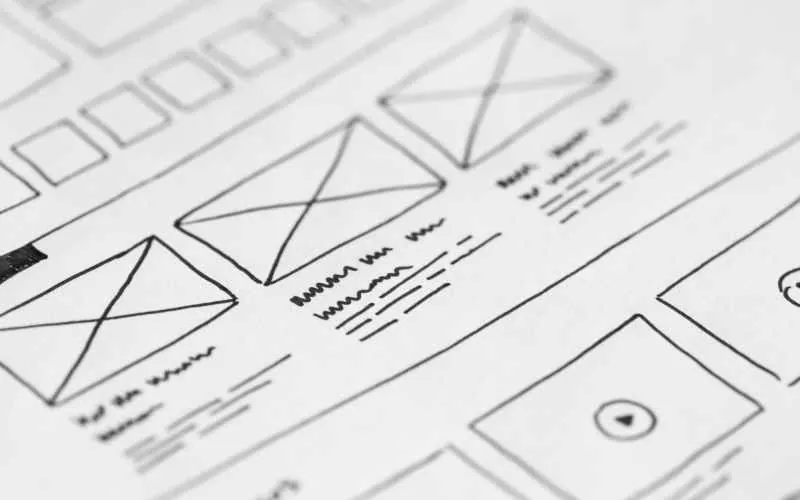 User-friendly system
We have been very focussed on developping a user-friendly system - easy to understand - even though the system functionally is very professional.

Statistics and marketing
It is essential your website performs, enabling you to follow campaignes witch are optimized for search-engines and working well. And thats exactly what we can deliver.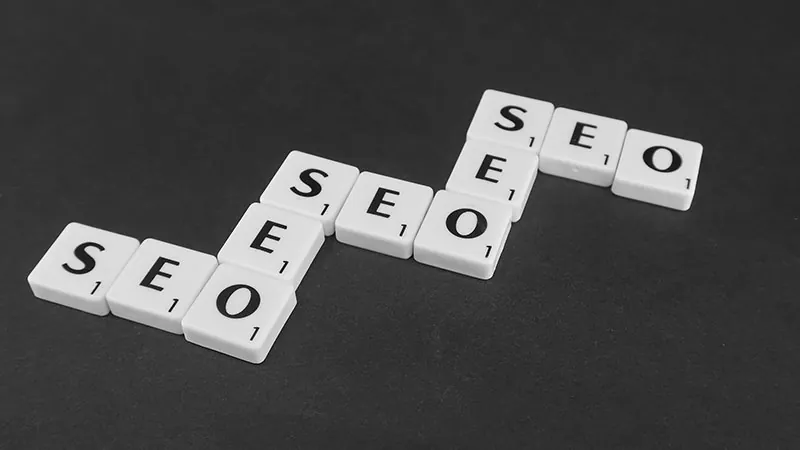 SEO
We ensure our system is technical optimized for search engines. We are continuously working to optimize our system. We can also help you with content.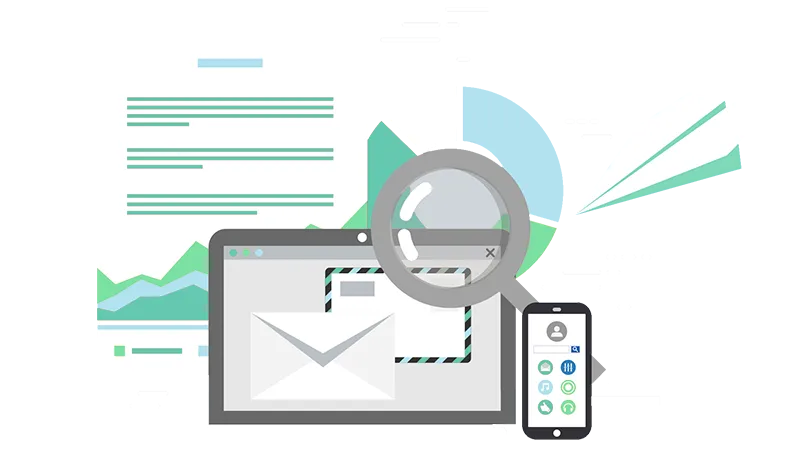 Plugins
Of course we have plugins to Google Tag Manager, Google Analytics, Facebook Pixel and many others included in the price for our system.

Landing pages and campaignes
Of course our system supports landing pages for SoMe campaignes, Google campaignes etc.

Responsive website content: Manage and update your web content effortlessly
Do you know open source systems like Wordpress, Magento or Joomla?

We think we have an better solution. It ensure that you can spend your time on your business, without having to compromise because of lack of options in your IT systems.

Open source systemer has their forcers but definately also their limitations and challenges - not least to mention their limitations, which some of our customers have experienced and there by changed from open source to the Flex4b system.
Read about why customers find the Flex4B system a better system compared to Wordpress

Using the Flex4b system you don't have to deal with technical IT - we deliver a system we are able to support 100%. We are able to correct anything in the system and we are responsible for updating the system, security and much more.

There are a number of plugins included as by example Cookiebox. And of course a full CMS with a drag and drop solution, optimized for marketing and with SEO.
We have ensured you can follow campaignes and sales (by webshop) with superior statistics, but also via plugins e.g. Facebook Pixel, Google Analytics and Google Tag Manager among others.
Please have a look on our comparison with Wordpres - the scheme.
S: Standard / E: You can purchase "Extra"

Flex4B

Wordpress

Use standard themes
S
S
Standard design with many settings pre-installed

S
E
Get special programmed theme
E
E
Plugins

S

/ E
E
Full CMS ready for use
S
S
Drag and drop - page builder
S
S
Purchase integrations
E
E
Campaignes, barcodes etc.
S
E
Webshop as part of basic system
S
-

Ticket Management System as part of the basic system
S
-
Card management system (season tickets, year card etc.) as part of the basic system

S

-
Marketing and statistics
S
S
Security always updated
S
-
SEO always updated
S
-
Plugins always updated
S
-
New free functions
S
-
Secure, stable and fast hosting
S


Quality support
S
E
Get started according to how you wish it
We offer different options depending on how much time you have to work on the website setup. In other words, you can get started easily whether you want to add content yourself using our user-friendly administration, or if you want us to help with it.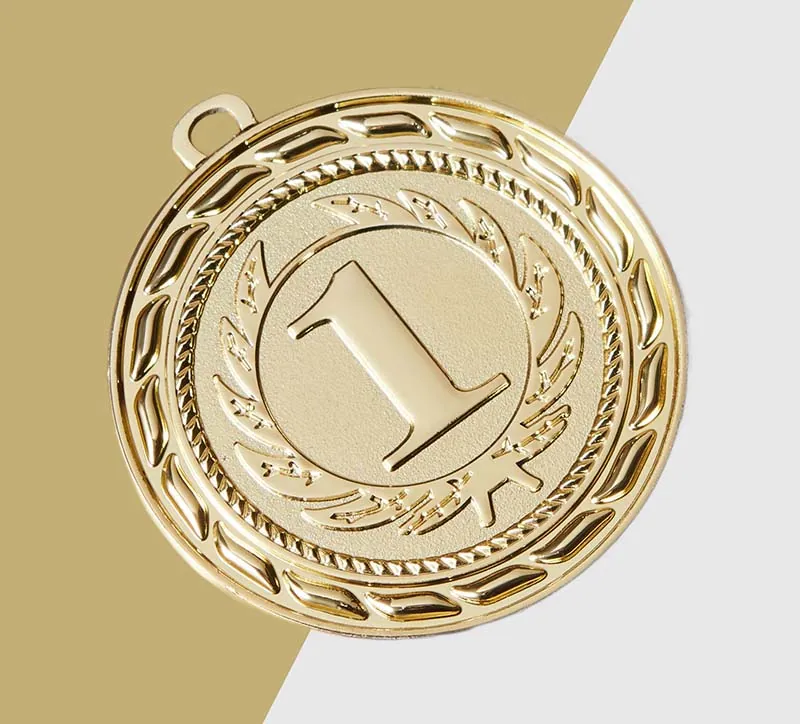 Flex4Business responsible for everything
We will setup everything - be responsible for all text updates and is available for you, so you can concentrate 100% on your business.

You will still have access to our user-friendly administration, which don't demands IT technical skills and therefore can be handled by everyone.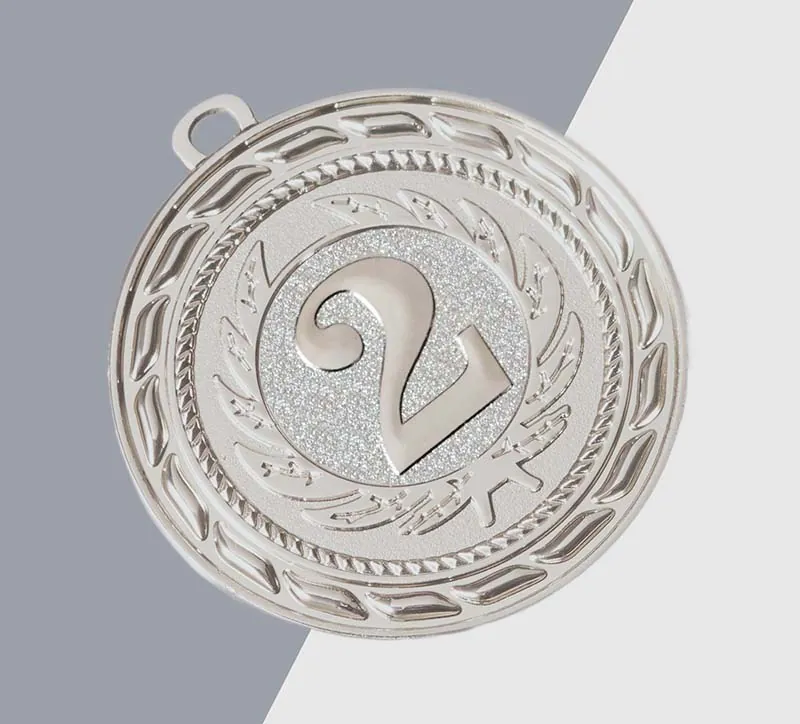 Flex4Business helps you get started
We will set up all your website - then you will be resposible for updating text etc. on your site, using our user-friendly administration, which don't demands IT technical skills and therefore can be handled by everyone.

We will of course be ready to help.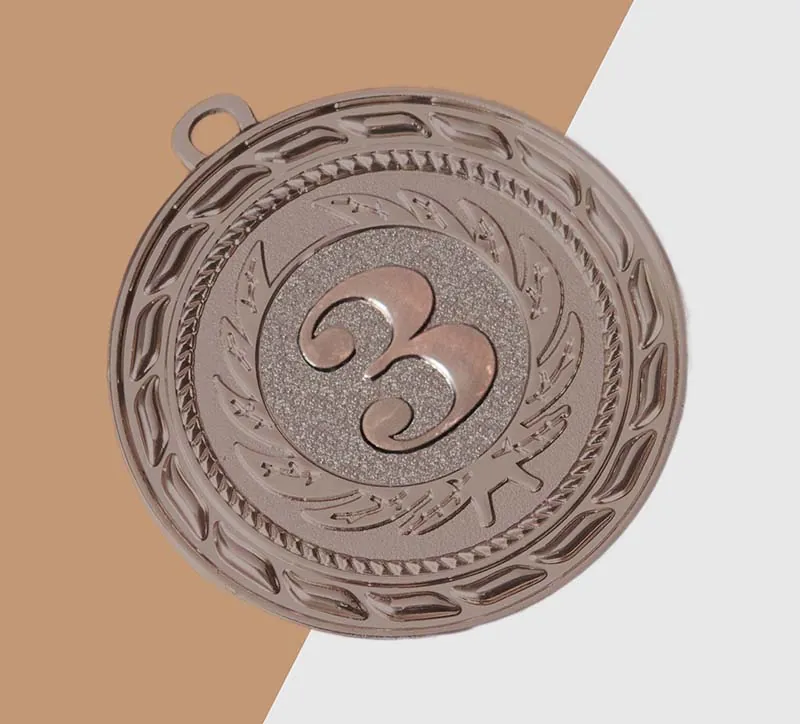 You are responsible for content
We deliver design and system and you will setup content according to your wishes using out user-friendly administration. which don't demands IT technical skills and therefore can be handled by everyone.

We will of course be ready to help.

Our CMS offer a variaty of options.
It is easy to handle physical activities via QR codes so you can setup a great presentation.

As an example it can be QR codes leading to a website presenting historical places, amusement activities, culture and much more.
Many other options are available - just let os know what you wish.
We can make exactly what you need in the system.

We have several customers to whom we have delivered special plugins making it possible for them to meet their customers demands.

It may not be very expensive to get a specific plugin. Just contact us for an offer.
Contact us
Get a quote
Website with CMS as a packet
No matter if you buy the system as standalone or as part of a packege with other systems, you wil always get free updates included in the price.