Managed websystem
When you want to spend time on your professional skills.
What is a managed websystem?
It means we can handle everything on your site - including create, edit and delete content for you. This service is only available for the Flex4B system. Also known as a "full-service solution".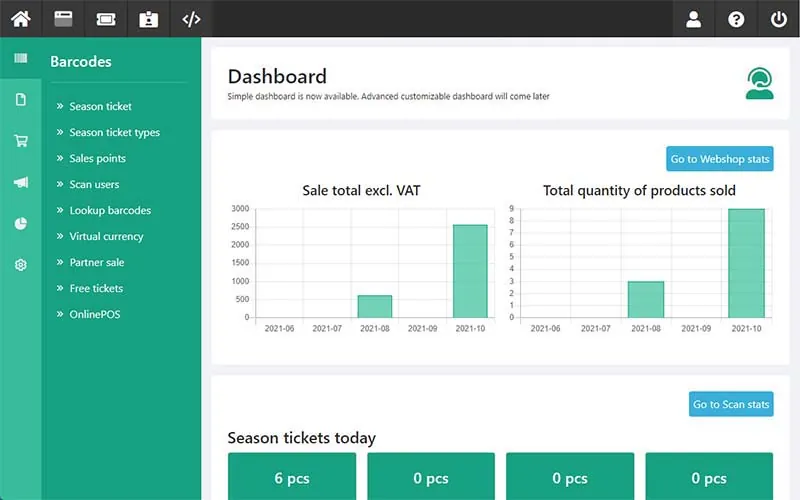 Full administration
We are using the systems normal administration module when we create, edit and delete content.

It also means you have access to make corrections or just want to see something.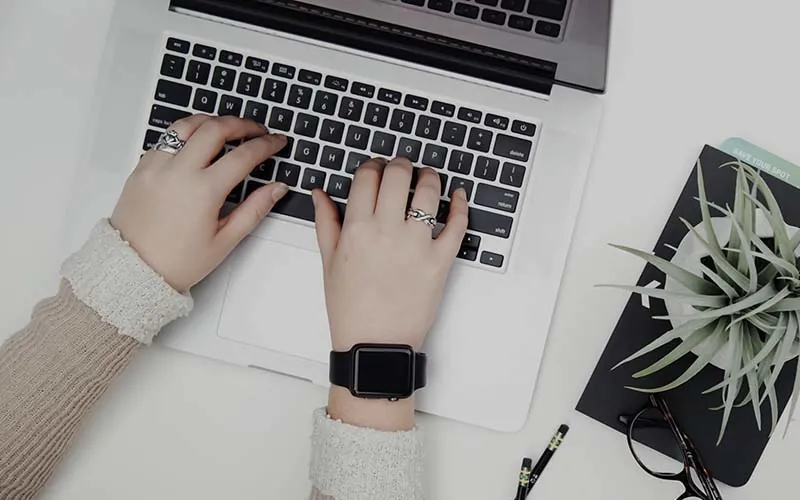 Spend your time on your professional skills.
We have an overall full knowledge to the system, which means we are able to make quick corrections of all kinds.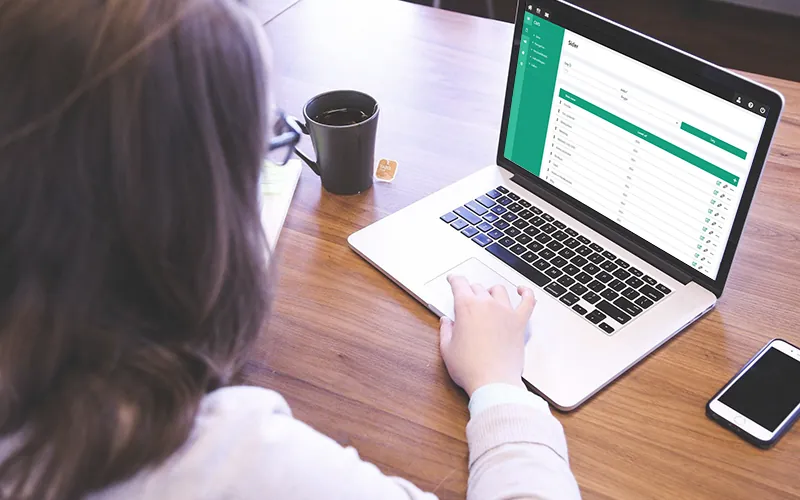 Proactive
We know many industries and are proactive about your system.

This means we are happy to make suggestions and help with marketing if desired by you.
Fixed days
We can have an employee who works online with you on fixed days.

It can e.g. be a good idea if there is no finance for a full-time position, and you at the same time want to get boosted content, marketing or SoMe.

It can also be used if you want professional savings with your own employees.
As required
We can make updates as needed.

We can help you optimize it according to your goals and wishes, and can offer it within a fixed price range so you always know what it costs.

You can also control it yourself and just write or call when you have requests for corrections, new initiatives etc. on your website or on your social media.
Solution to your needs
We can offer most things, so if you have special wishes or special needs, we are very happy to take a meeting with you online (Teams / Meet), so they can be clarified.

Then we can make a solution for you, and give a price.
The price depends on what needs you have, as well as what type of page you have (presentation page, webshop, ticket system, etc.).
Get non-binding offers