About Flex4B
The system adapt to the growth of your business
Create a seamless user experience with our SaaS system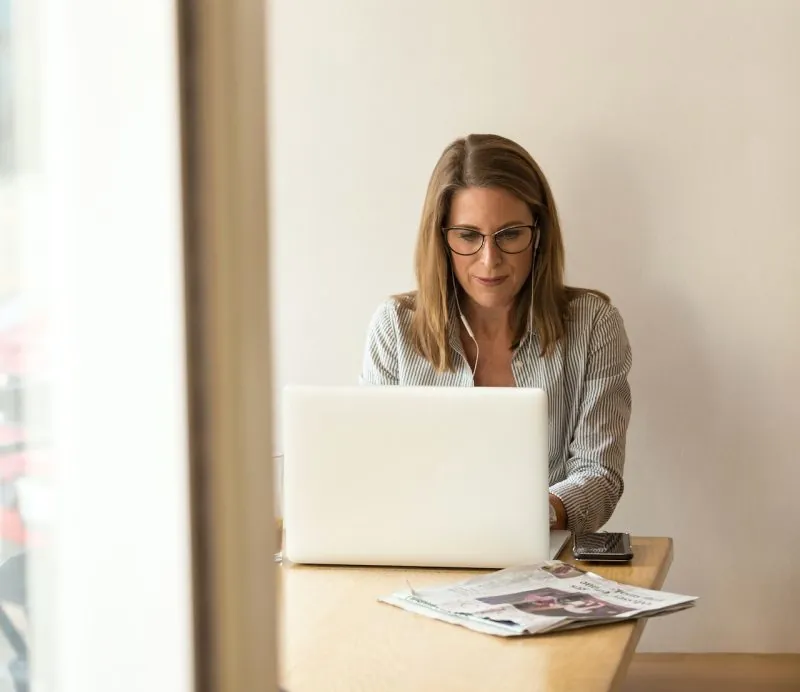 If you are looking for a ticketing system that can handle all your needs, Flex4B is the perfect choice. Flex4B is a comprehensive SaaS ticketing system that integrates ticketing, webshop, CMS, and card system into one solution. This means that you can save time and money by managing multiple systems and offer your customers a better experience.
With Flex4B, you get a flexible and user-friendly ticketing system that can be customized to your business and your market. You also get a professional webshop that can sell tickets and other products online. You also get a CMS that makes it easy to update your website with relevant content. And you also have the option of a card system that allows you to issue and validate season passes and annual passes.
Flex4B is the complete ticketing system for those who want more control, efficiency, and growth.
The Flex4B system consists of four major systems that are tightly integrated to provide the best solution. They can be purchased together or individually depending on your needs.
You can read about the 4 systems below and click in to read even more about them. Further down the page, you will find general information about the Flex4B system.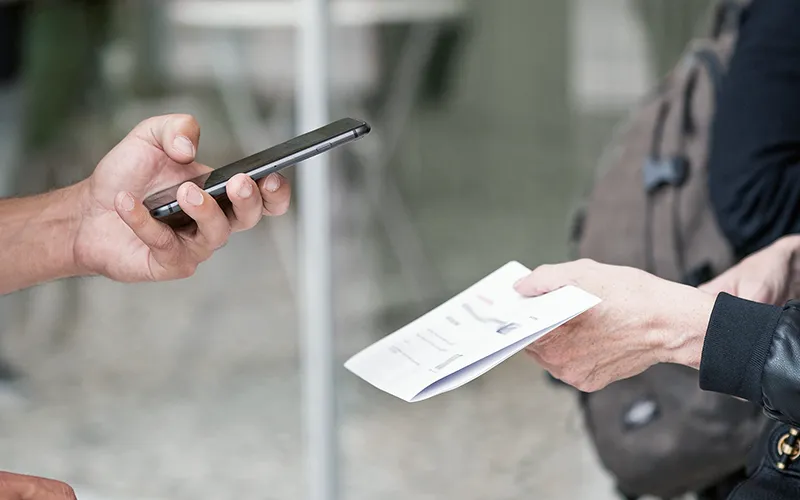 Ticket Management System (TMS)
Flex4B Webshop is tailored to customers who sell tickets and season/annual passes. However, it has all the features you would expect from a webshop. You can easily create products, sub-products, make up-sells and much more.
Additional info/ TMS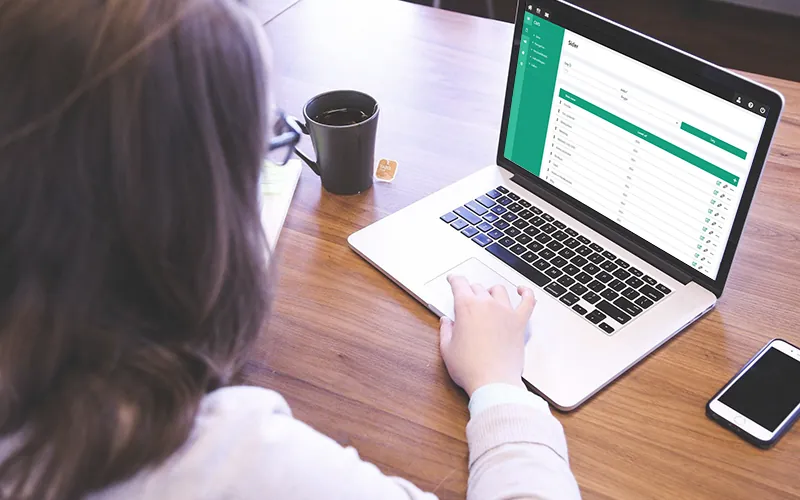 CMS
We offer a full ticketing system with the possibility of barcodes, scans, statistics and a tight integration to our webshop so everything can be sold and automated. There are many different types of tickets offered, and it also supports physical products.
Additional info/CMS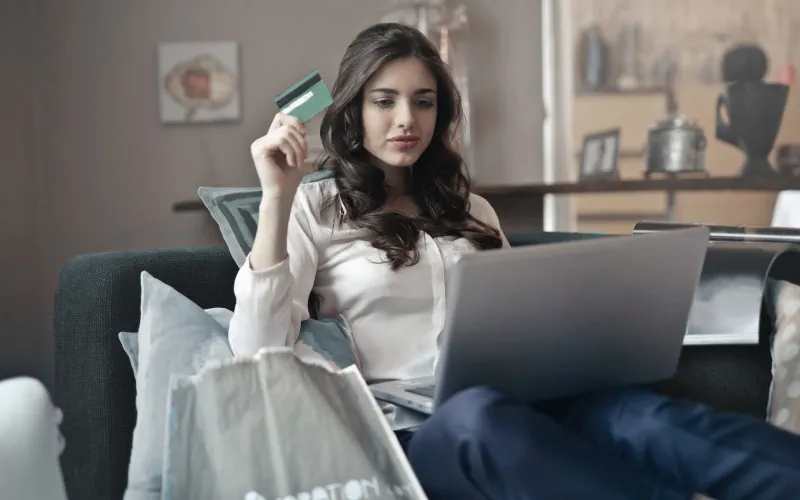 Webshop
With Flex4B CMS, you can update your content quickly and efficiently. The drag and drop function makes it easy to create new pages and edit existing ones, while ready-made templates and design modules ensure that your website looks professional and consistent.
Additional info/webshop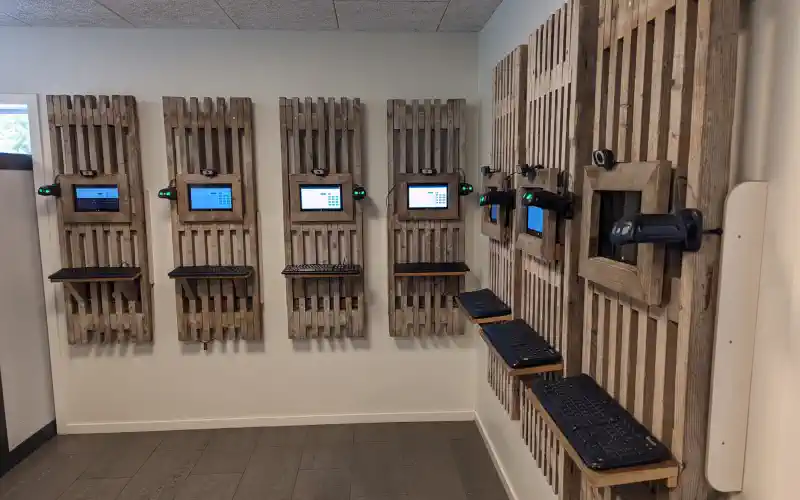 Card Management System
If you need to sell, for example, seasonal tickets or annual tickets, we have a system for that.
It can be both digital (Android and iOS App) and physical cards, and we have systems that automate and simplify the processes.
Additional info/Card Management System
Save time, money and hassle: Our integrated system makes it easy to manage tickets, webshop and cards
Effective marketing
We know marketing is essential in your business - sales, attract visitors, branding etc. Our system has the tools which help you to achieve success.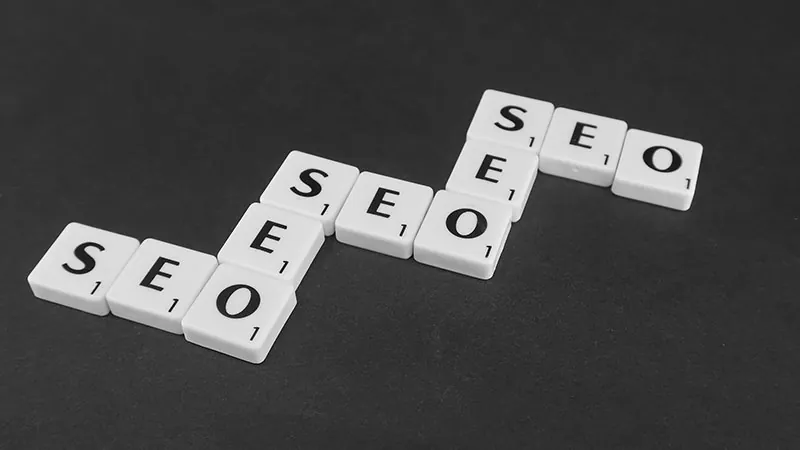 SEO
We ensure our system is optimized for search, We follow the progress achived in the SEO area and continously improves our system. We can also help you with content.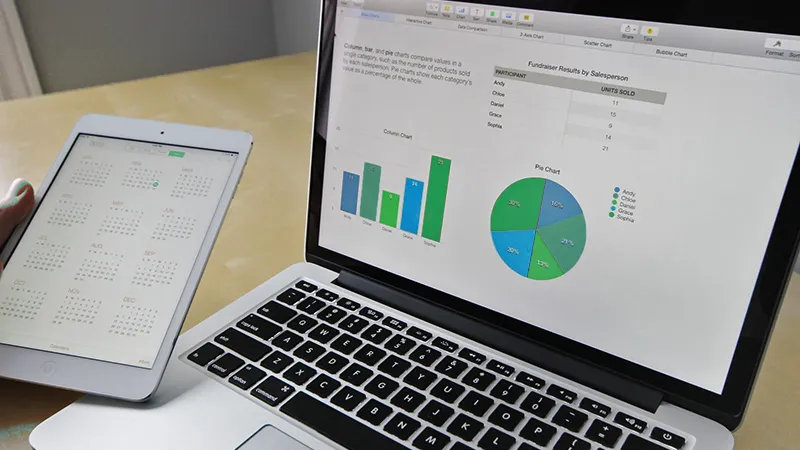 Marketing automation
Our system has built-in facilities for marketing automations which can help you optimizing sales/marketing.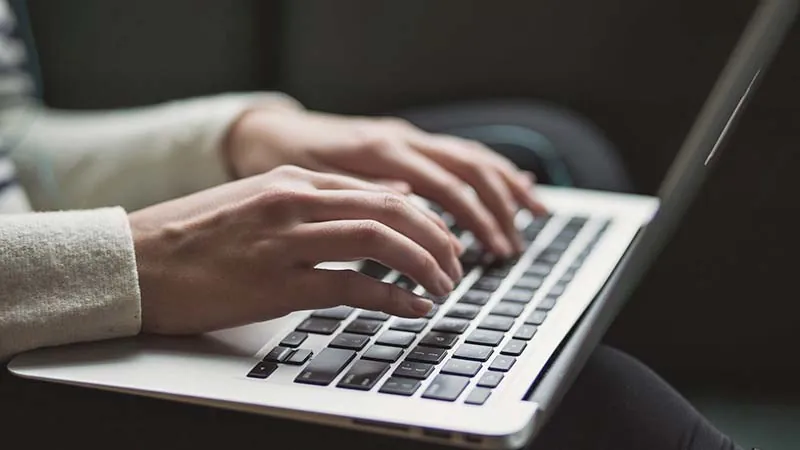 Blog
It is possible to setup a blog on your website which can help you to have relevant content that ensure a high range i Google Search.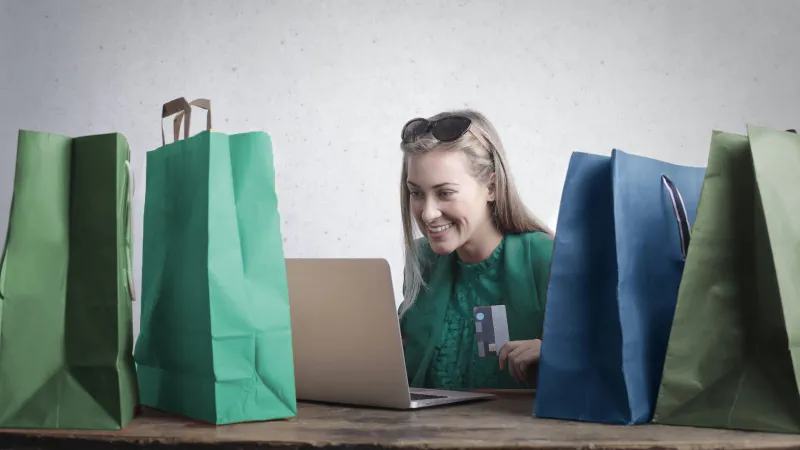 Additional sales
We have several tools for optimizing sales - e.g. additional products, showing other products and registration at follow-up.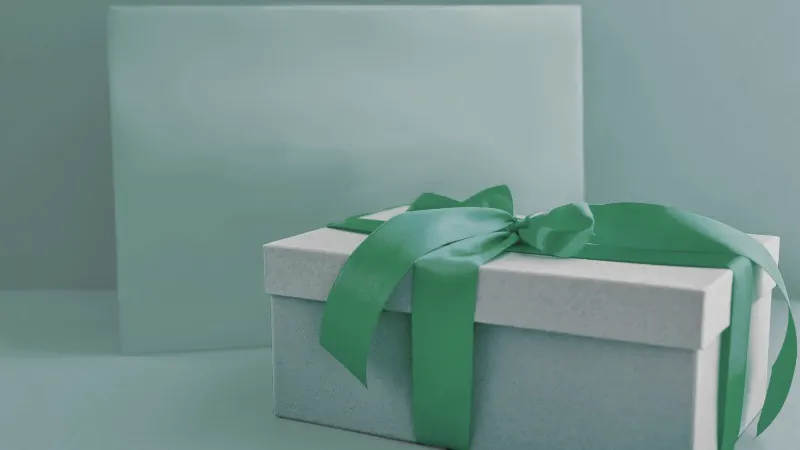 Gift cards and discount codes
The system has a built in discount code plugin and a variaty of gift card types.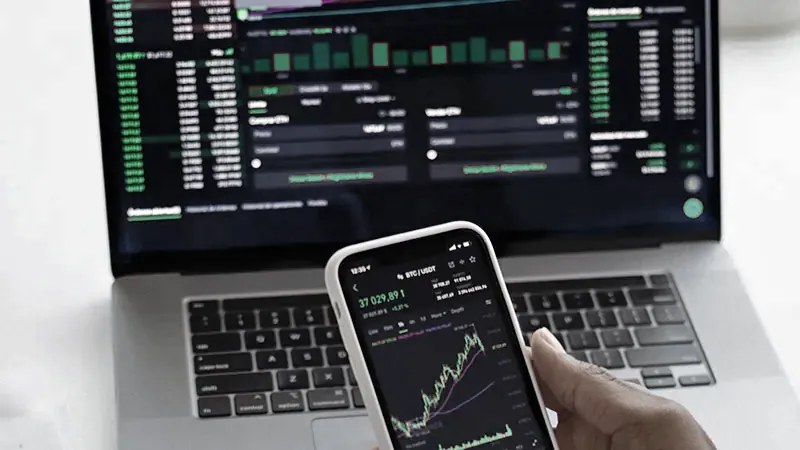 Statistics
We ensure you have excellent statistics for sales, scannings etc. We also have plugins for Google Tag Manager, Facebook etc.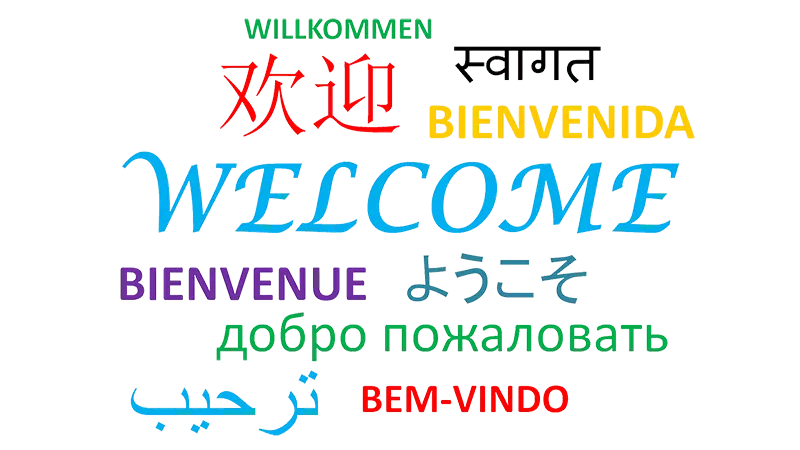 Languages
The system is offered in many languages including Danish, English, Norwegian, Swedish, Finnish, German, Dutch and Spanish.
Additional languages can also be added upon request.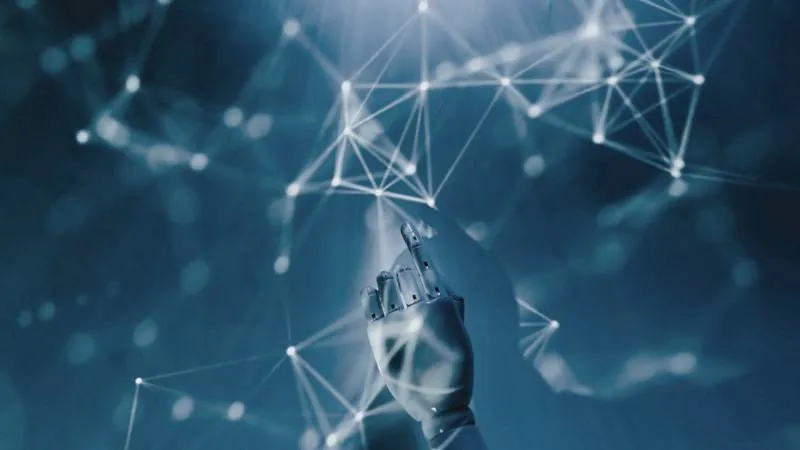 AI
Our system has elements of AI and can for example help with SEO, provide suggestions and much more.
It also allows for using ChatGPT and similar for marketing and SEO.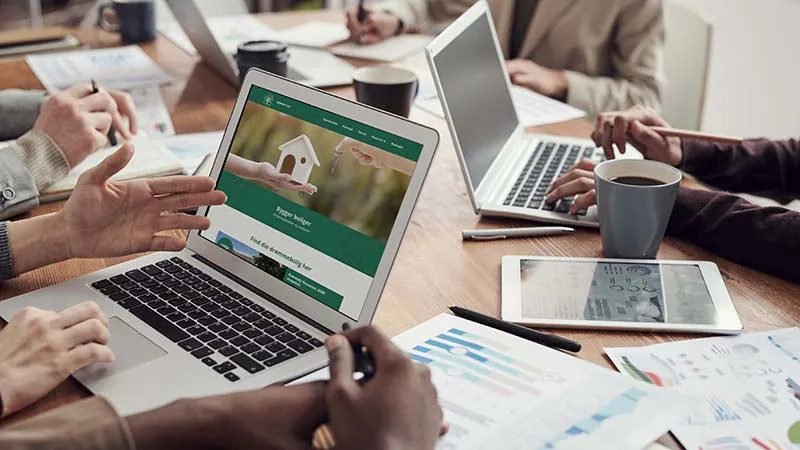 Customized to your needs
The system comes with a lot of plugins and integrations. We also offer professional web design development on request, customization of the system to meet your needs, and we have fast, stable and secure web hosting.
The system is continuously updated
Your system is continuously updated - Software as a Service:
New functions
Optimized ease of use
Search engine optimization
New technologies
Security
Most updates are free.
Some new essential functions can be purchased as additions to your system.
We also ensure you have a fully updated websystem.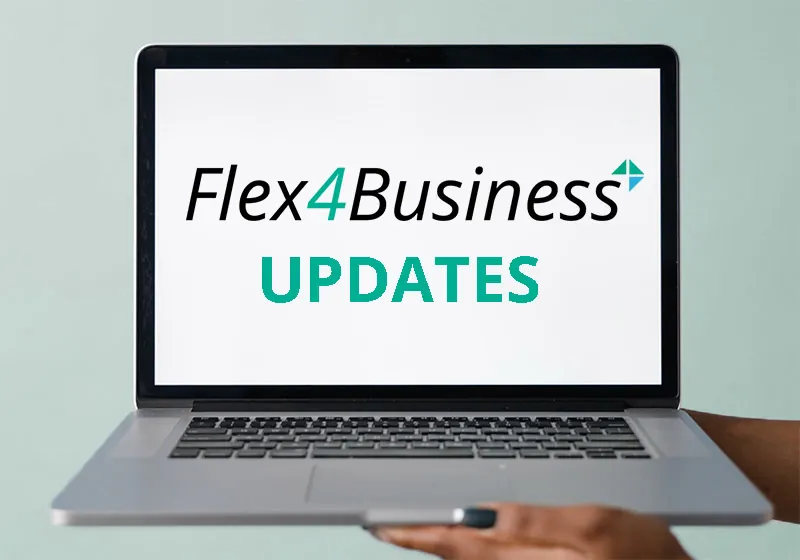 Plugins for you
If you have very special needs, we are able to deliver tailored plugins for you.

We kan deliver plugins to exactly meet your needs.

Contact us if you want an offer.
API
We have API to enable other systems to communicate with our system.

It means that for example POS systems can validate products, sold from your shop, directly in the POS system.
We are also able to enable access via other API's between other systems and our system.
Our servers are stable, secure business servers with a very high uptime. This ensure optimal operation for the Flex4B system and very high availability.

Read more about hosting