Webshop
Full webshop - integration of Ticket Management System possible
Boost your ticket sales with Flex4B Webshop
Are you looking for an easy and effective solution optimized for selling tickets and season passes/annual passes, but where you can also sell other products? Then Flex4B Webshop is just right for you!
Flex4B Webshop is an integrated part of the Flex4B system, which also includes CMS, ticket system and pass system (season pass/annual pass). This means that you have everything you need to run your business on a single platform.
Flex4B Webshop gives you the opportunity to reach a wider customer base and increase your sales. With an easy and user-friendly platform, you can easily create and manage your webshop, while focusing on running your business.
And the best part? You don't have to worry about technical know-how. Flex4B Webshop is simple and user-friendly and can be used by all customers.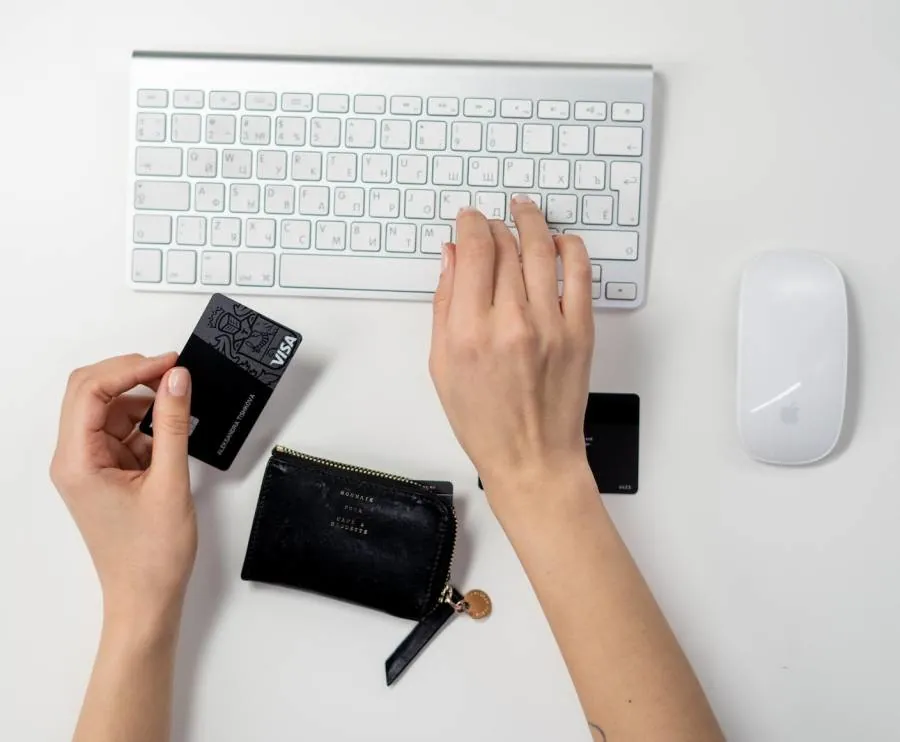 Full webshop with many functions
We have a full webshop which give you full control over the content. It is dedicated to handling of marketing and sale. We are focussed on your business succes. Below you can see a part of the functions and options integrated in the webshop.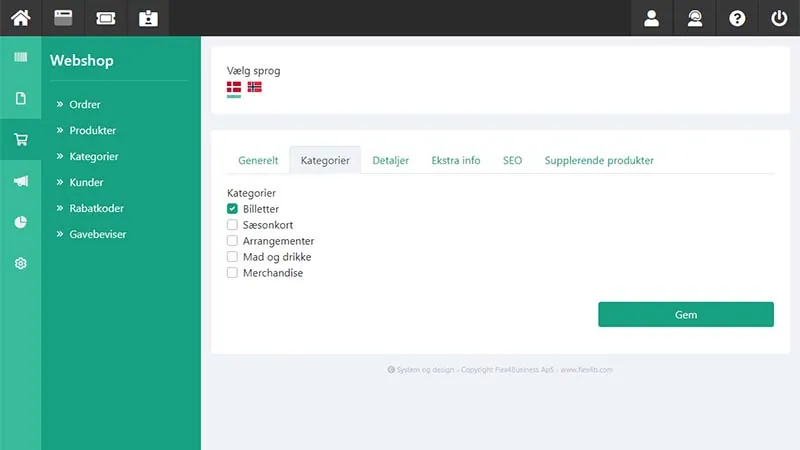 Products and categories
You can present all your products using text, pictures etc, and split them as you wish in categories.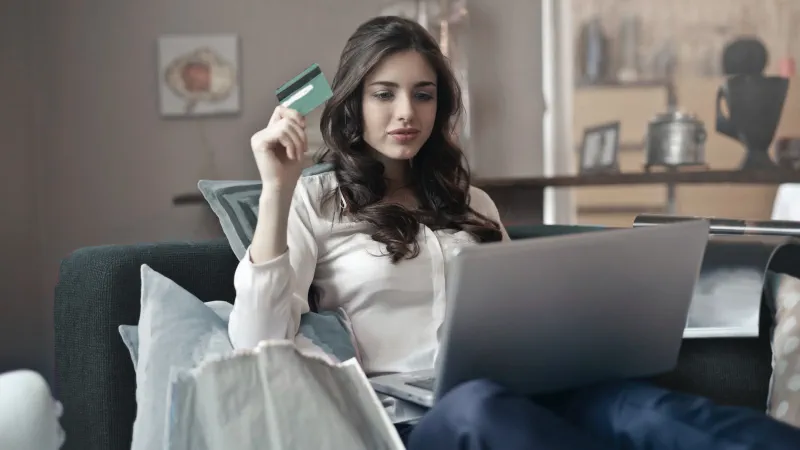 Additional sales of products
You have a lot of options for additional sales like "others bought", special offer, marketing module etc.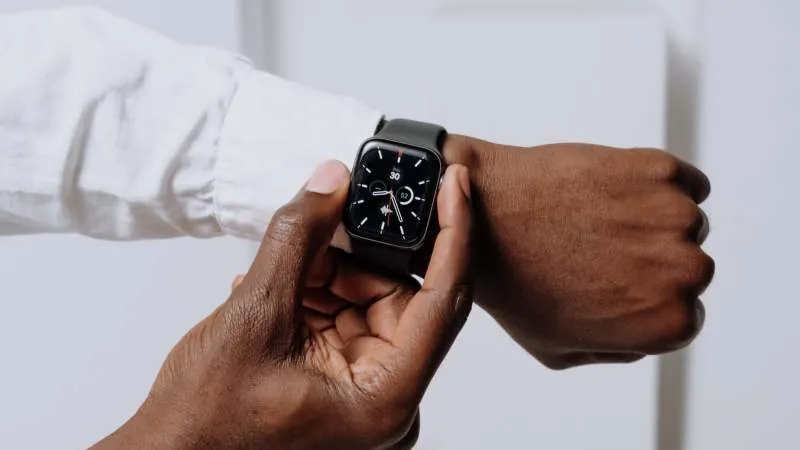 Validity and sale.
You can choose when products is for sale - sales from date/time to date/time. If a product e.g. tickets have a specific validity it is possible to handle in the system.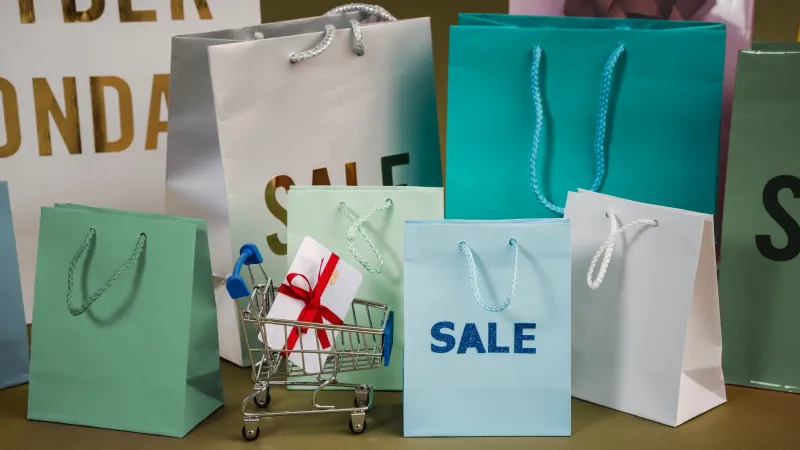 Many types of products
You can sell tickets/cards for arrangements, parks, events etc.), physical products - as a matter of fact practical all kinds of products.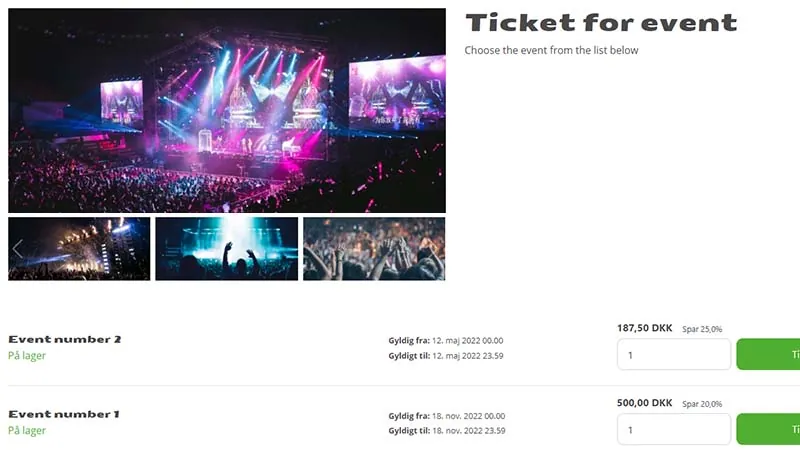 Subproducts
You can set up subproducts like color, size, dates erc. with specific information.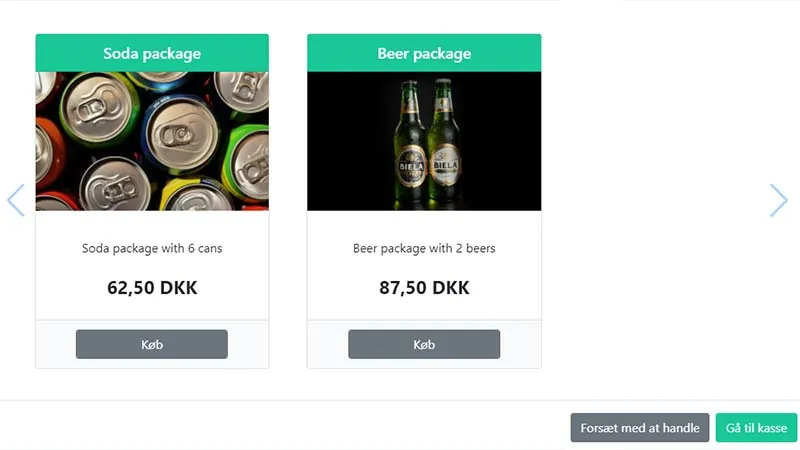 Add on products
You can set up add on products like selling a packet with a product. There are additional settings which give many options.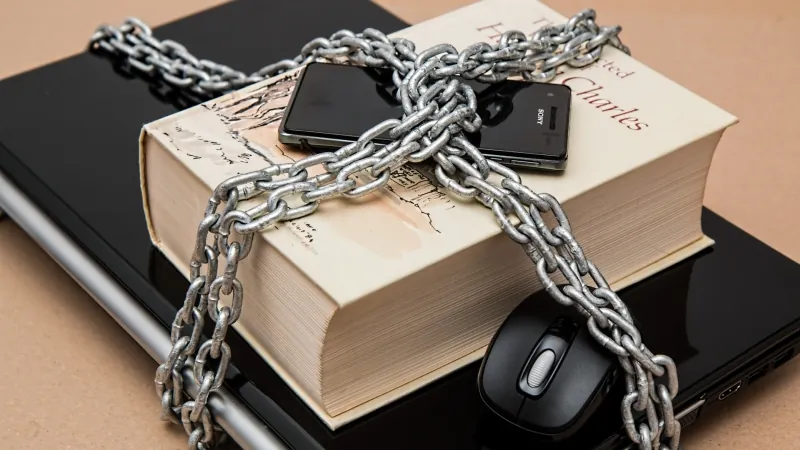 Purchase restrisctions
You can set max of minimum number for puechase of a product - some products allow other limitations.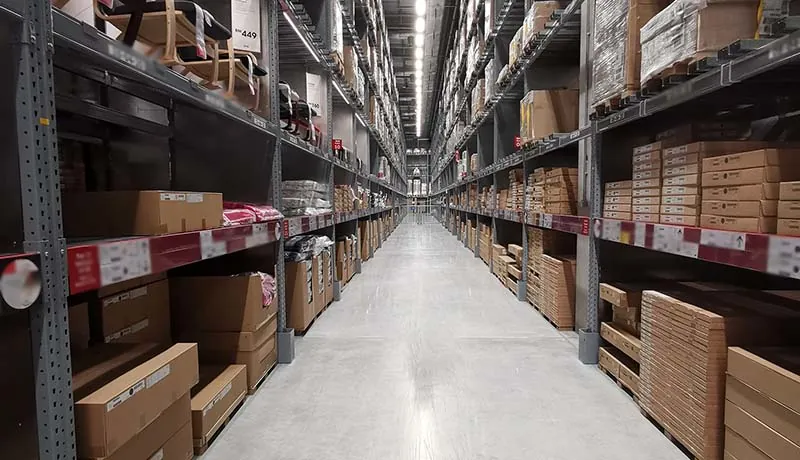 Stock
If actual you can set inventory. You decide what to do if a product run out of stock.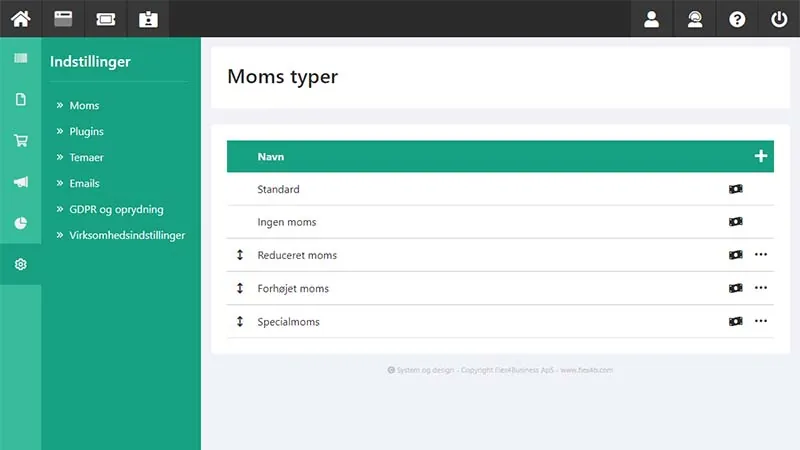 VAT
We have s module thar can handle VAT for many countries.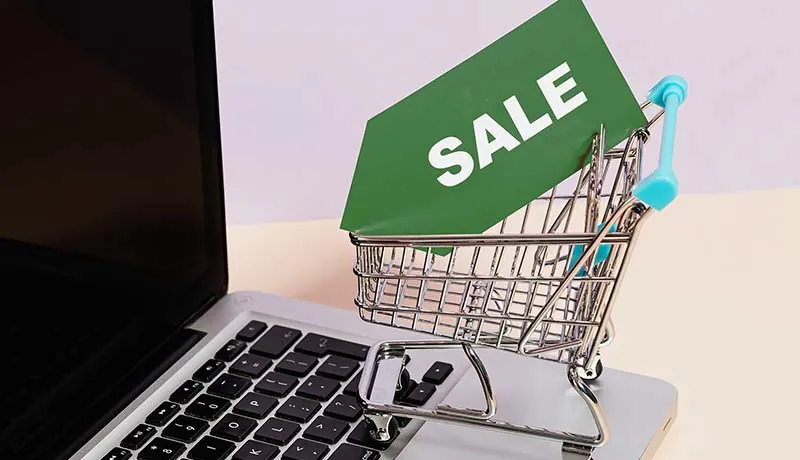 Promotion Codes
You can set up promotion codes, either percentage or amount, for products in the webshop. Other settings like e.g. minimal purchase is available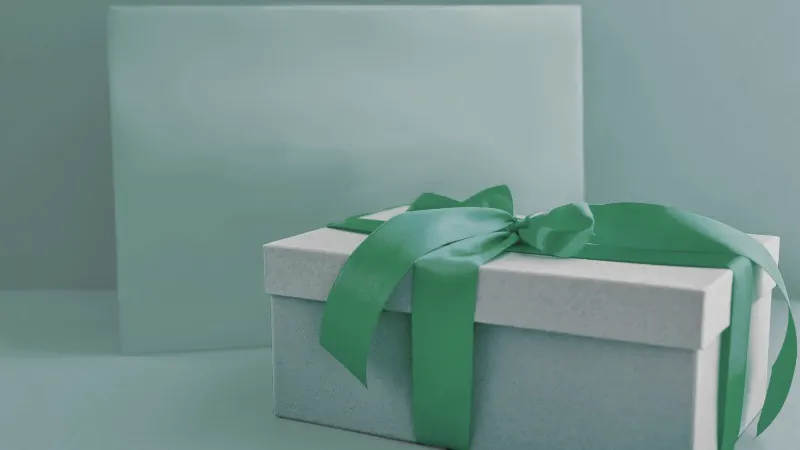 Gift Cards
Product Gift Card for our Ticket Management System and Gift Card for products in our webshop e.g as christmas gift. The amount on the card is valid for payments in the webshop.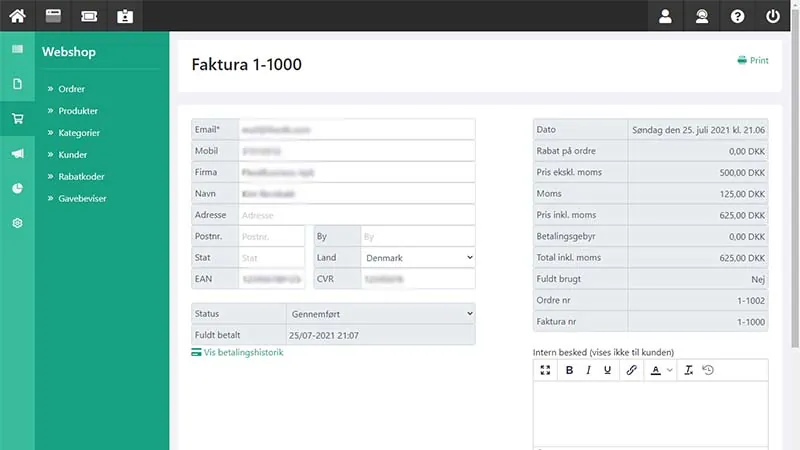 Order Management
Facilities available is, among others, look up, corrections, resend, follow up, commenting, see payments, make ad-on orders and see invoice.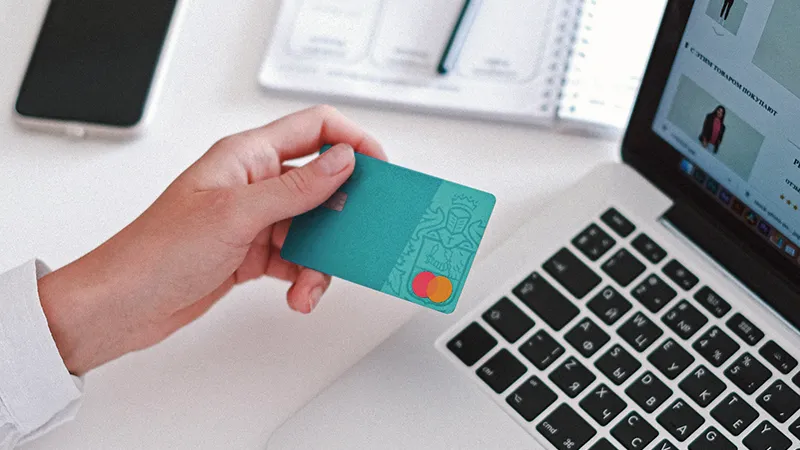 Payments
Among others the following solutions are available: Credit caeds, Mobile Pay and equivalent sevices, EAN and bank payments.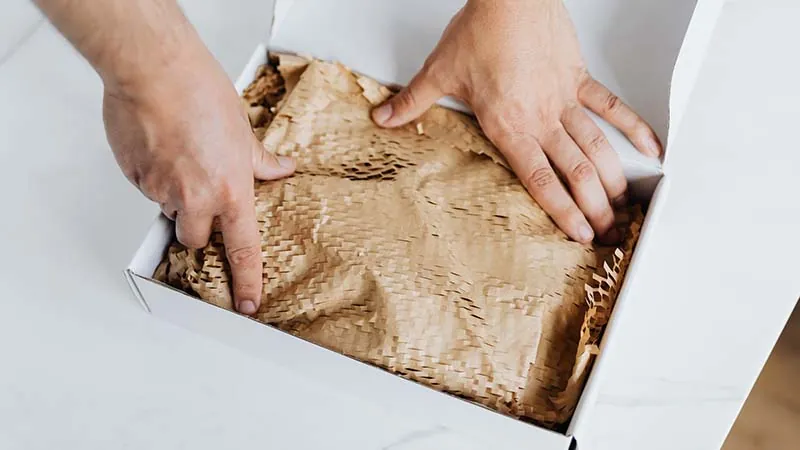 Shipping
Various shipping services are available in the shop dependent on the way you choose for payments.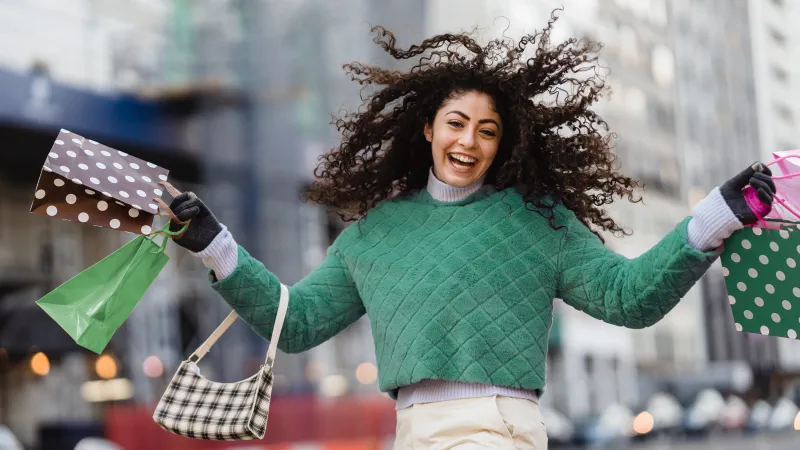 Customer Management
You have total control of your customers purchases -it is easy to retrieve information about your customers purchases.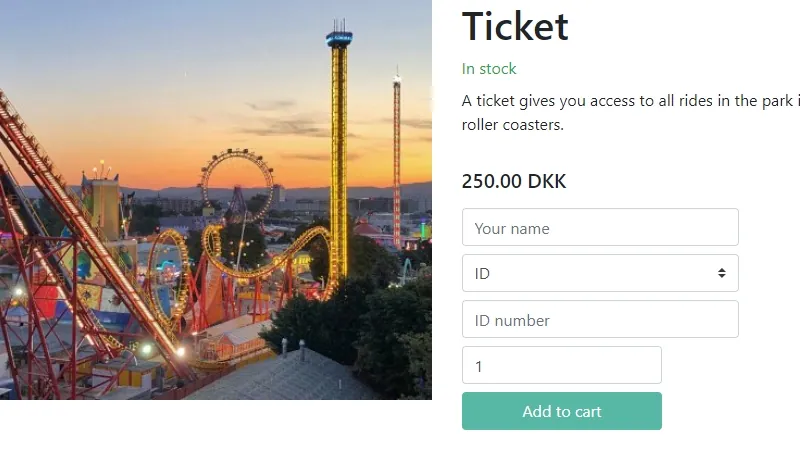 Extra information
For all products you can request your customer to fill in extra information either i free text or from drop down list.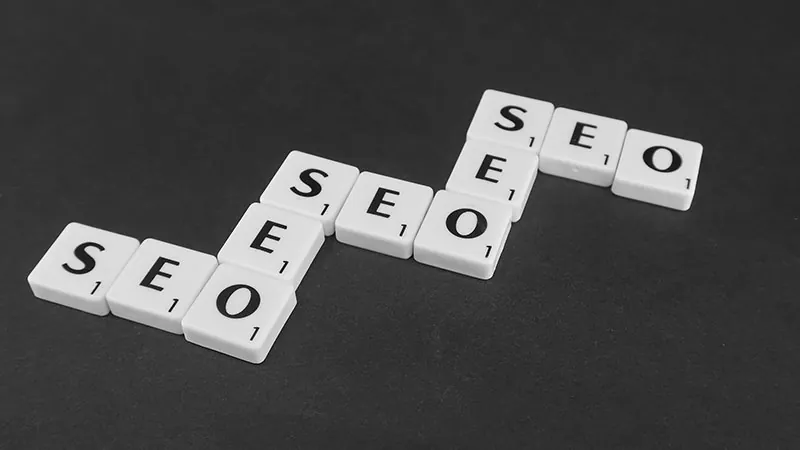 SEO
All products are optimized for SEO and microdata is generated with the product. SEO optimization is available for you i the administration module.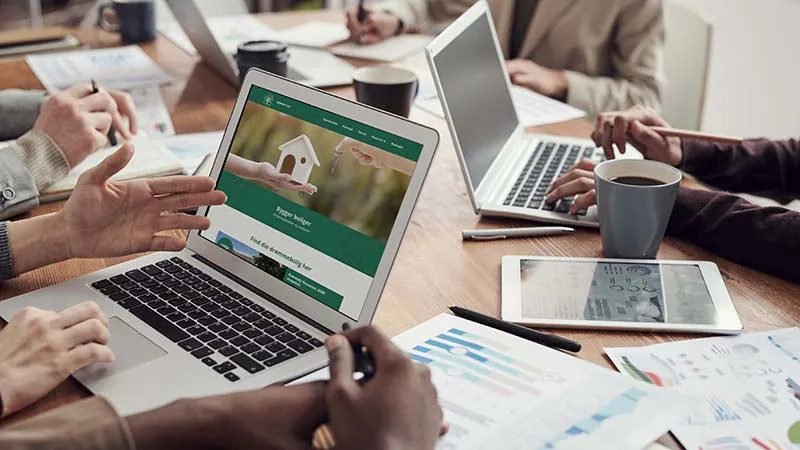 Further more
We have only presented part of the systems options - you are welcome to contact us if you need more information for a specific item.
One webshop, many options: Take your ticket sales to new heights and expand your business
Integrations
We have a number of integrations to benefit your webshop. They can be added when you need rhem.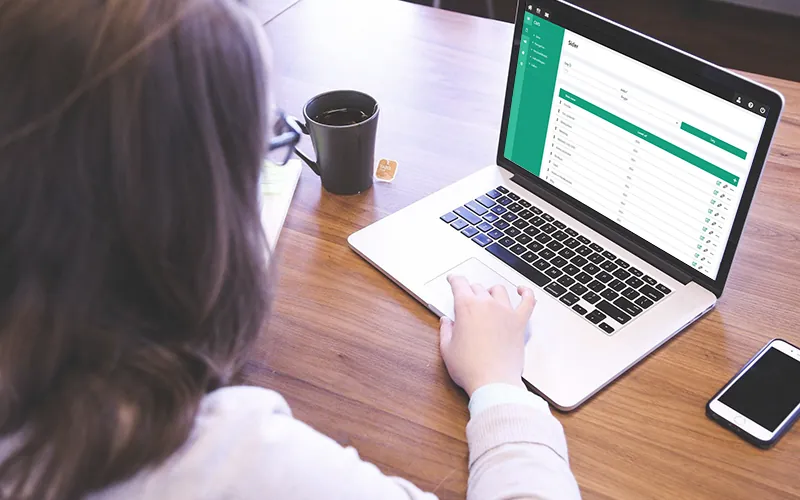 CMS
Flex4B CMS is always part of your webshop. It means you can construct pages in an easy way using drag and drop
Read more: CMS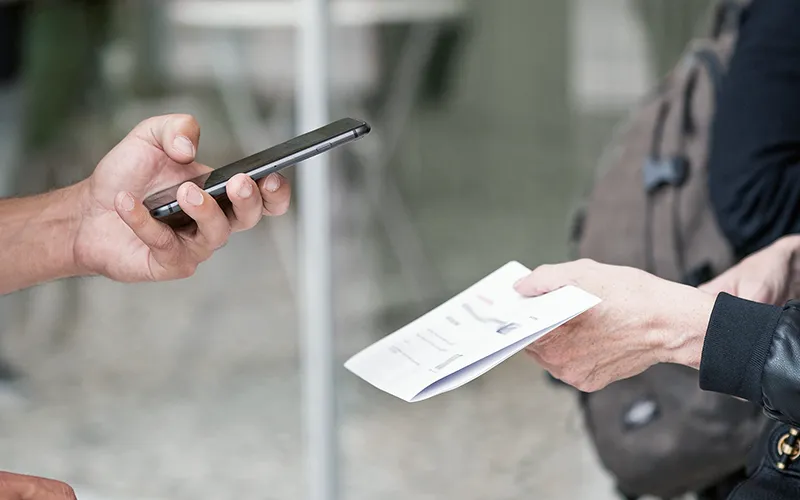 Ticket Managemnt System
Flex4B ticket management system can be added to your webshop if you need to sell items that must be validated with barcodes e.g. tickets.
Read more: Ticket Management System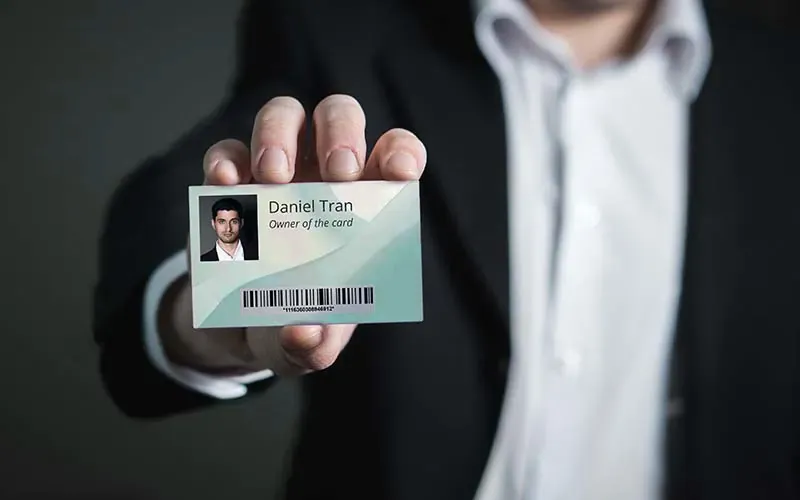 Card Management System
Flex4B Season Card system can be added to your shop if you need any kind of card validation.


Read more: Card Management System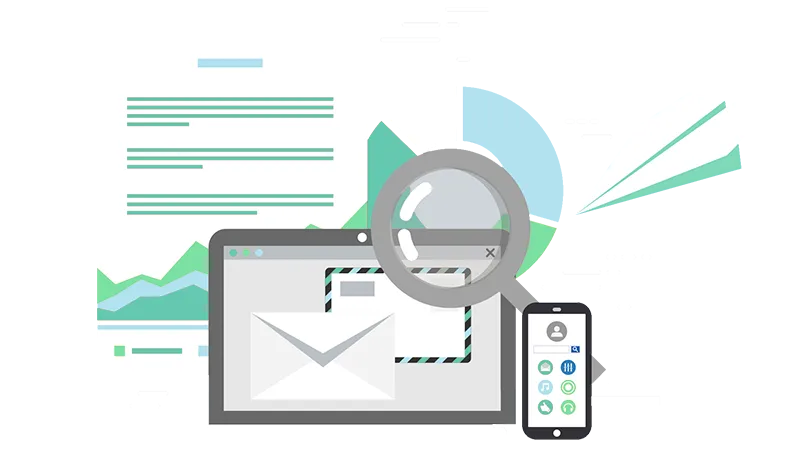 Plugins
We have a lot of integrations based on plugins, which can add extra functions.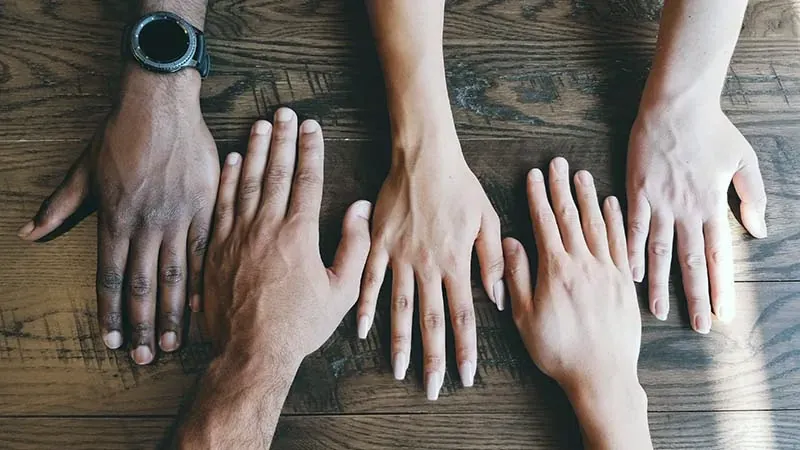 External integration
We also have plugins for external partners e.g. with payment functions, POS/cash register etc.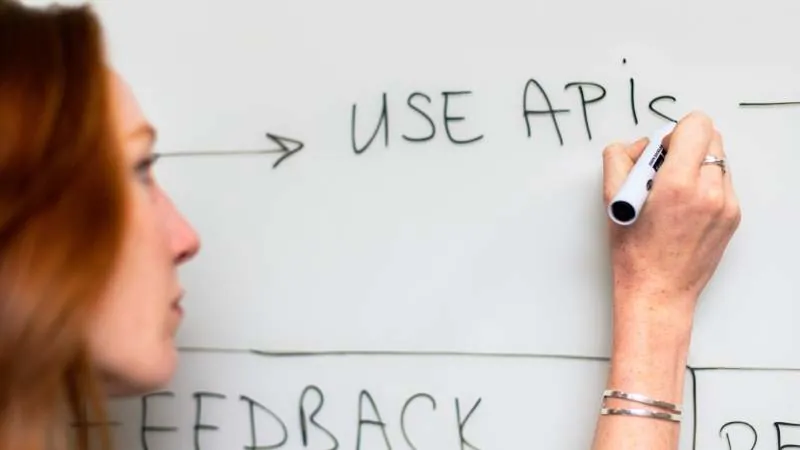 Your integration - API
We can communicate with other systems via API.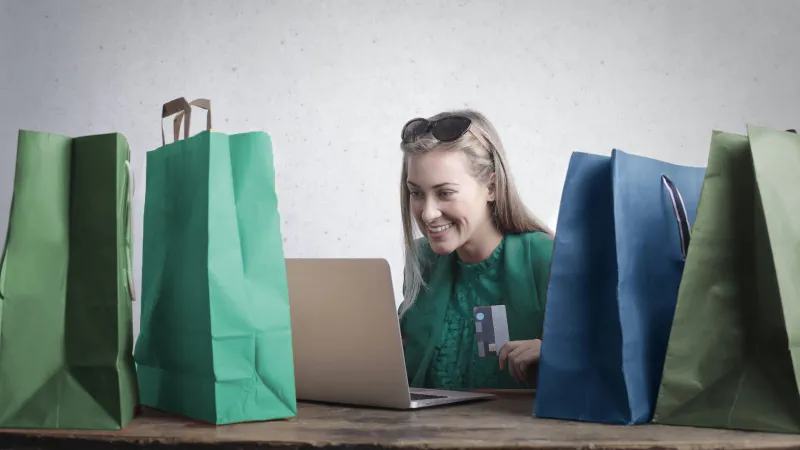 Additional sales
We have a number of integrations for smart additional sales. It is both an integrated part of the system and external plugins for added functionality.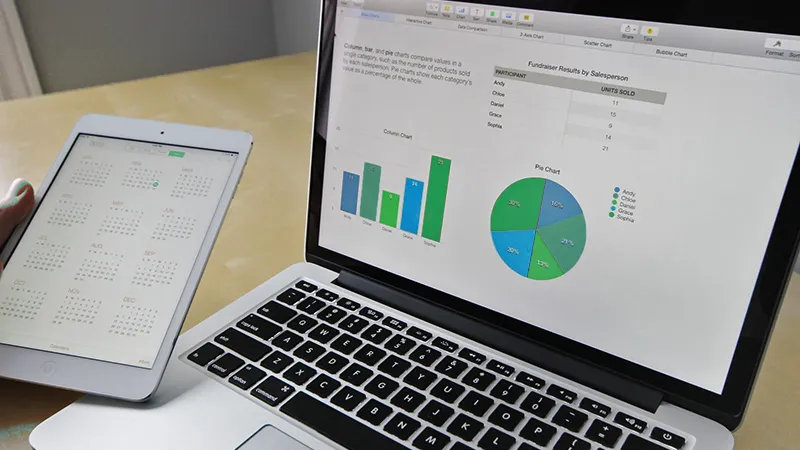 Marketing automation
With our marketing automation the system can handle automated tasks. As examples to avoid missing customers and keep in contact with customers.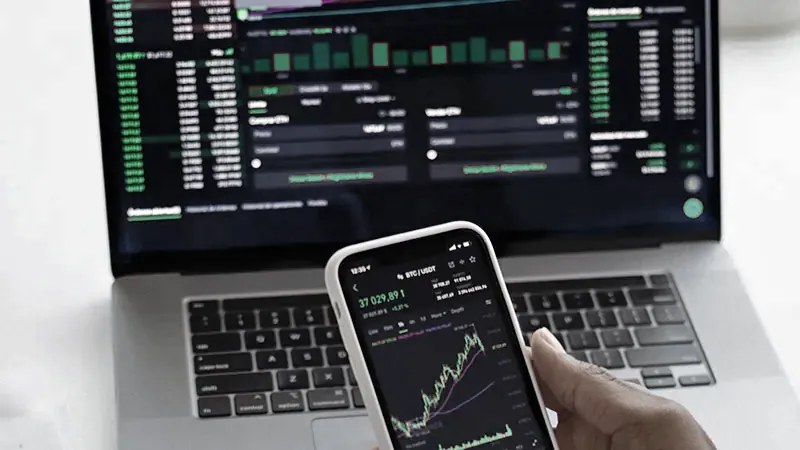 Statistics and SoMe
Our system has integrated ststistics, plugins for Google Task Manager, Meta Pixel, Google Analytics etc. and is well fitted for SoMe marketing.

This page has specifically described the Webshop and what is conatined in the Webshop.
But you should also read our general information about the system.
Read more about the Flex4B system
If you need more about our support or how to get a managed system you can read about on pages dedicated to these topics.