Other products
We offer you add-ons to the Flex4B system.
Webdesign
Our system offers a standard design. It can be adapted to your system at several levels. This works very good for many customers. But we can also deliver themes especially made for you. Which means a great variaty of solutions for you.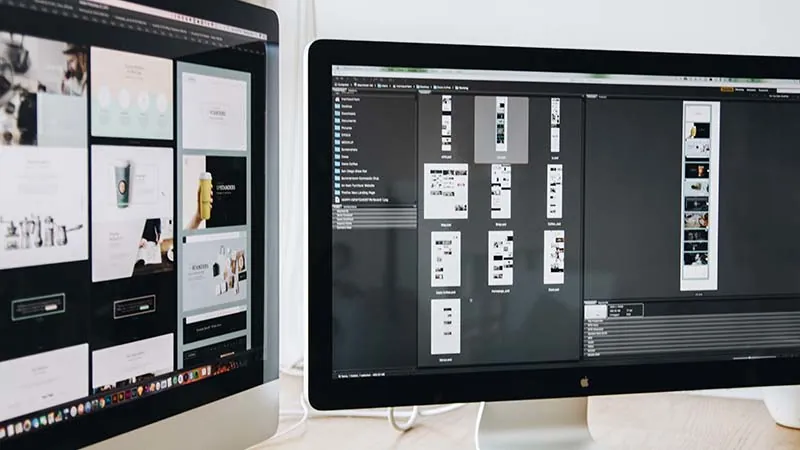 Standard custimizeable theme
Our standard design is a highly custimizeable design, with possibility for many variations of the outlook. You can change colours, sizes, placements, fonts etc.

Read more about the standard theme and see examples of our customers designs.
More about the standard theme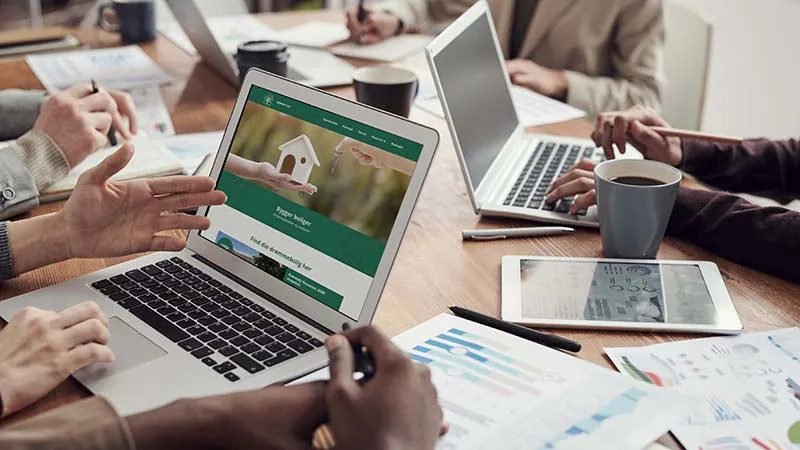 Theme made for You
We deliver a webdesign/theme especially for you, adapted completely according to your wishes and needs - targetted to your customers. We guides you in the setup process - also in collaboration with your own designers
Read more about this and see examples of our customers special made theme.
More about special theme made for you
We make it easy for you - complete solution for fast delivery
Professional hosting - always included in Flex4B
Professional hosting are always included in the Flex4B system. We are focussed on stability and uptime - many of our customers are depending on that our servers are online and have quick response. It also focus on delivering by using green electricity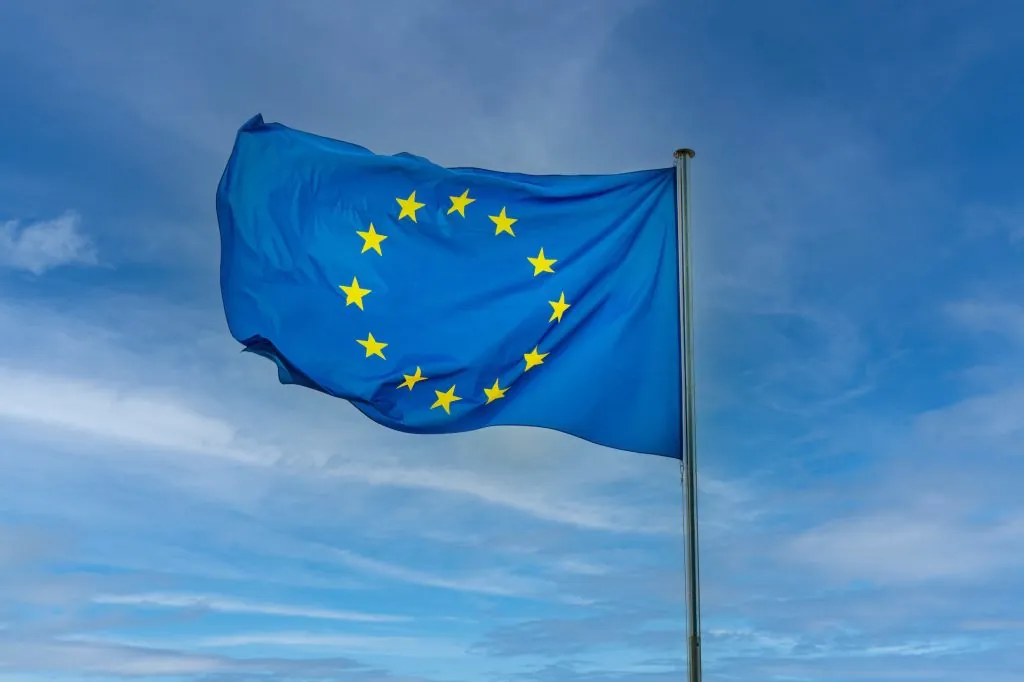 Data in the EU
Our data for all our European customers are stored in the EU and does not leave our servers. Data is saved according to GDPR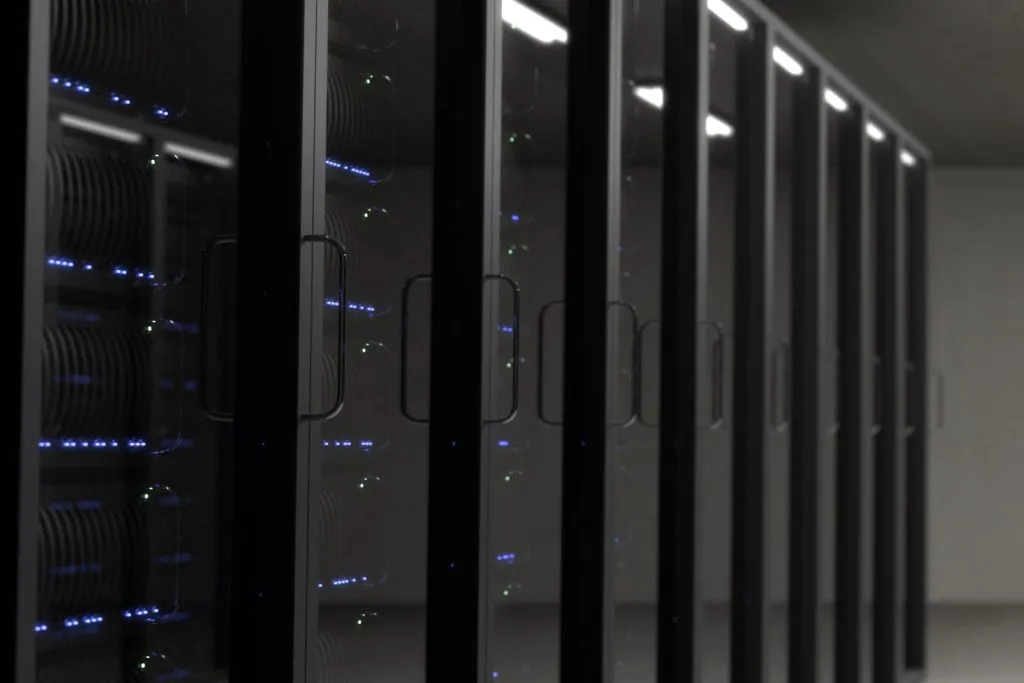 100% uptime
Our uptime has been 100% for the past year since this text was written. We do a lot to ensure stable operation.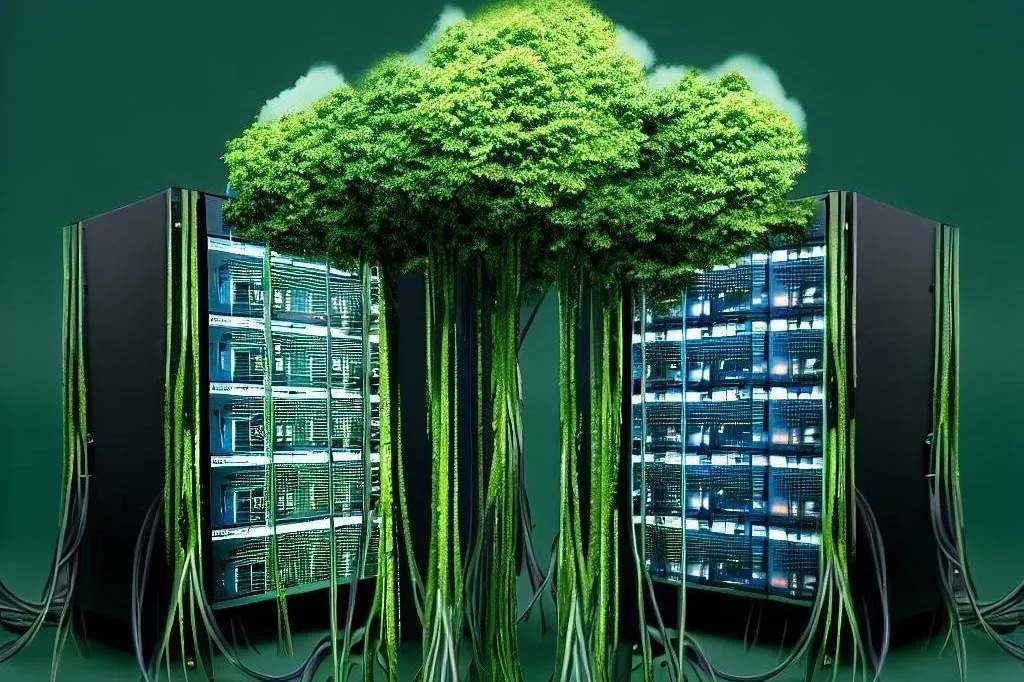 Green electricity
The server center is working on being able to run on clean green power, and already now it runs on 100% green power for periods.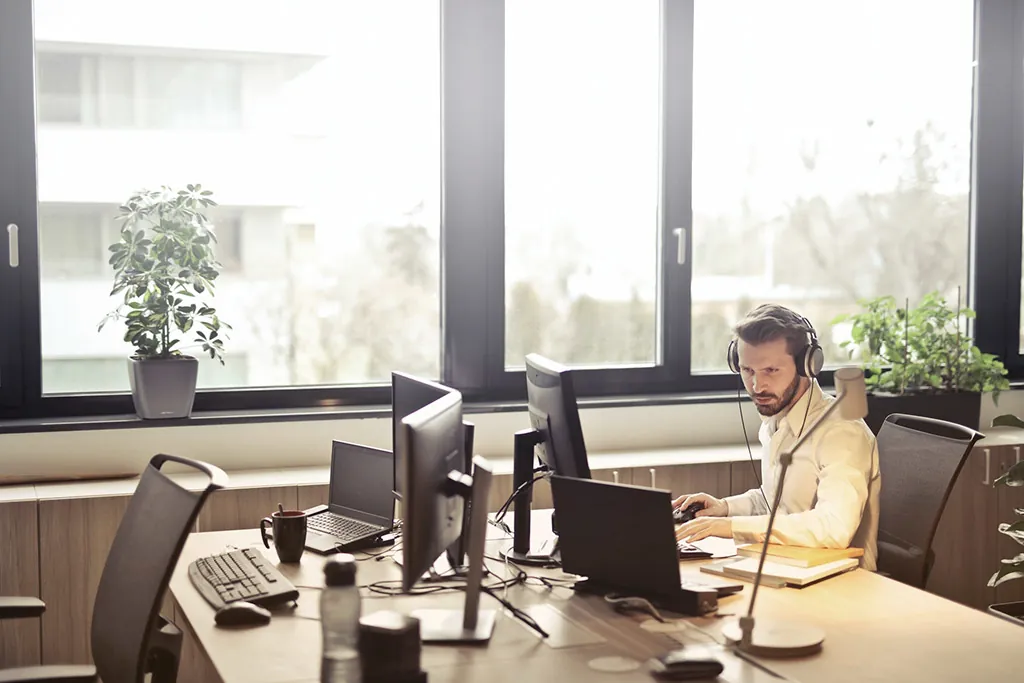 24/7 monitoring
The servercenter is monitored 24/7 by a technical staff. If problems arises the staff can quickly remedy the problems.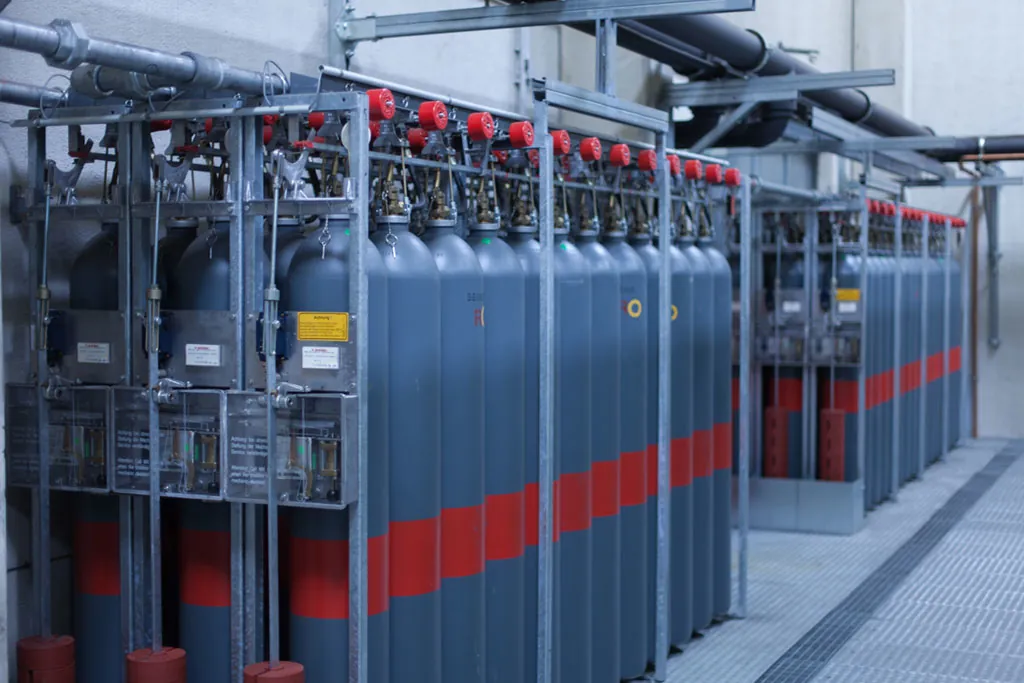 Argon Gas Extinquishing System
Should a fire arise the Gas Extinquishing System will kill it immediately without harming the servers.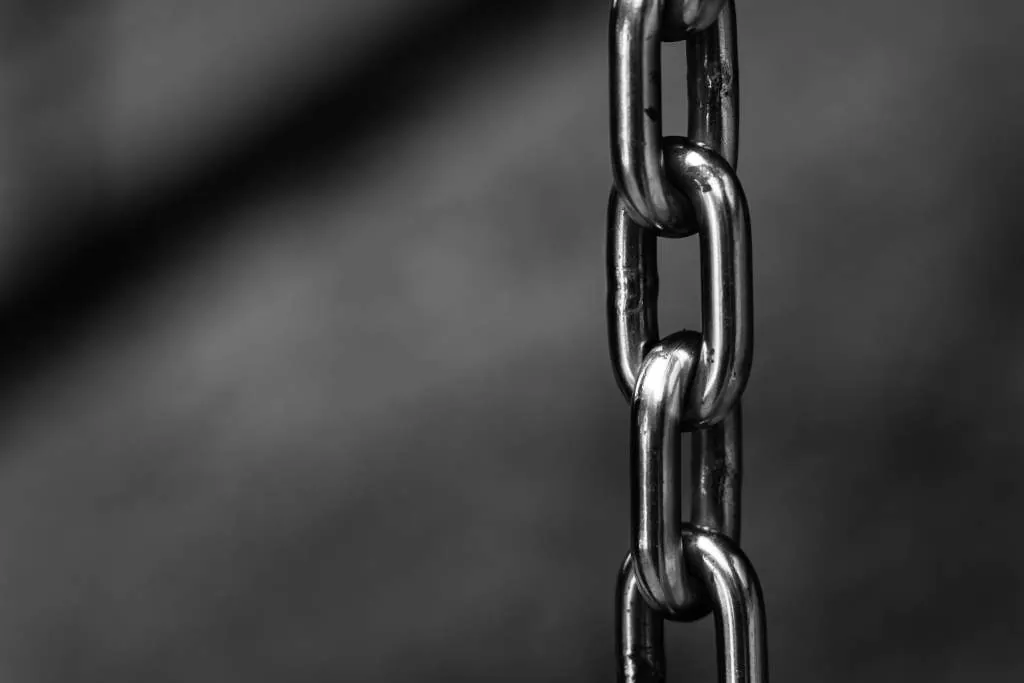 ISO 27001
Follows the international safety standard ISO 27001, which is also approved for government authorities due to the high level of security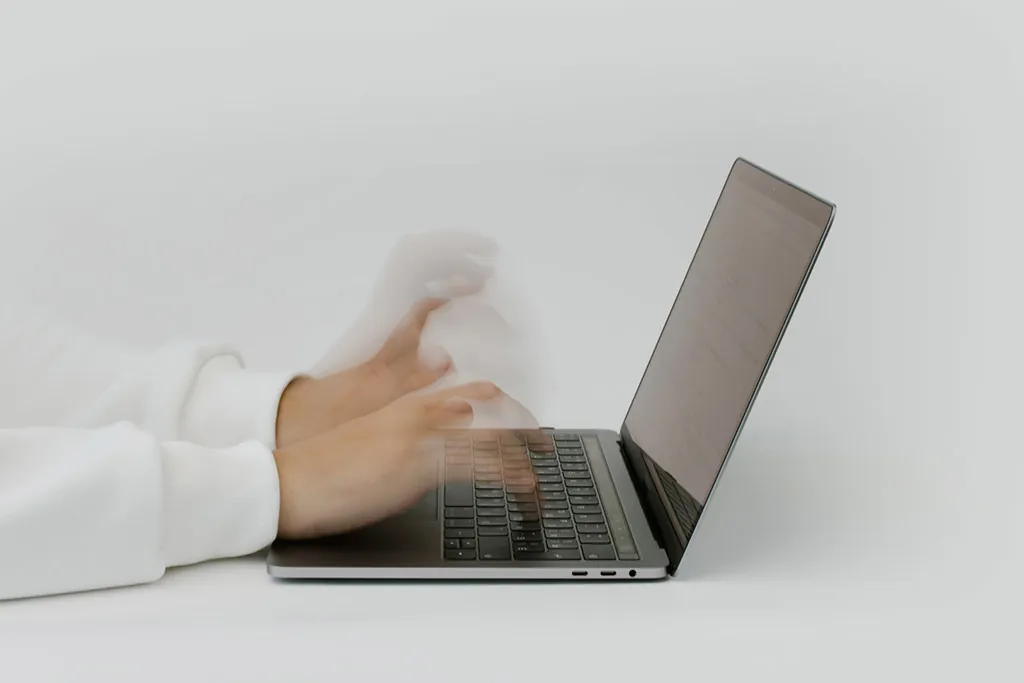 2100 GBit backbone in the center
A huge backbon of 2100 Gbit ensure fast communication. Updated when needed.
Redundant connection
Redundant fiber connection ensure continuous access - even at cable damage.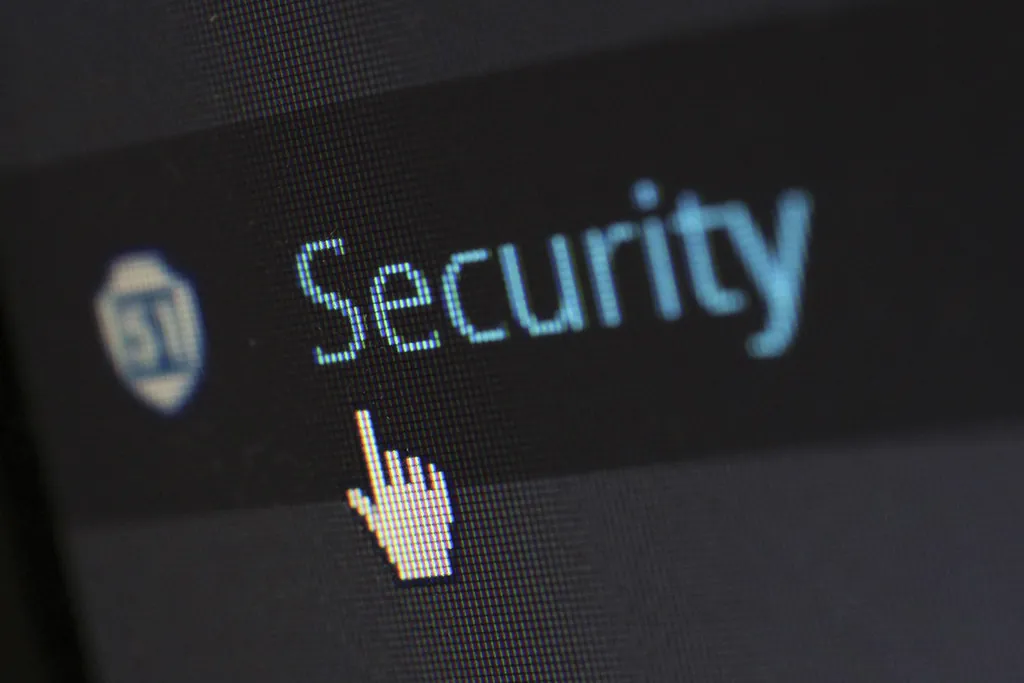 DDOS protection and Firewall
Efficiently DDOS protection and Firewall secure data and stability
RAID for backup
All disks connected to our servers are SSD and operating in RAID which means data are always backed up.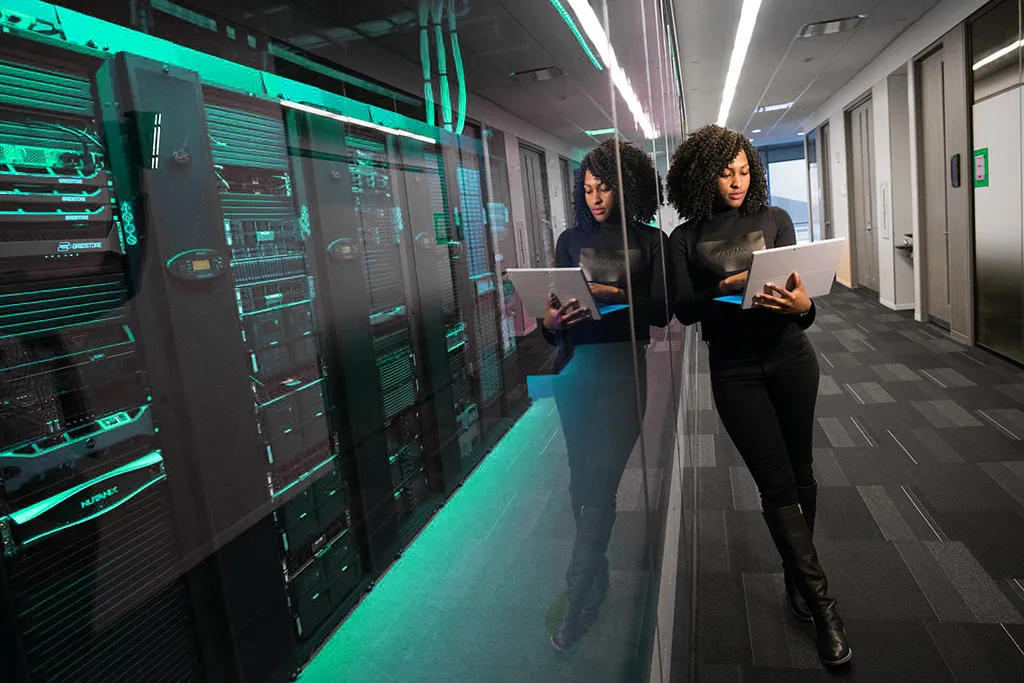 Quick error correction - technical staff available 24/7
At hardware malfunction the tecnical staff will ensure hardware is replaced quick 24/7.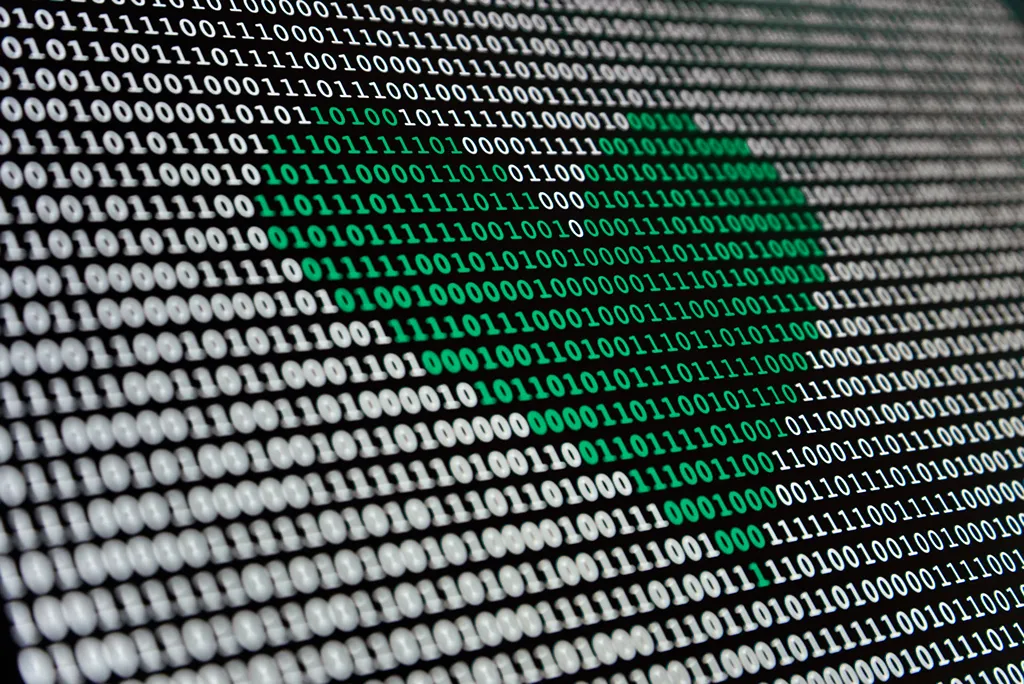 Dayly backup
There is a daily external backup of the servers - we can deliver a specific backup for your system.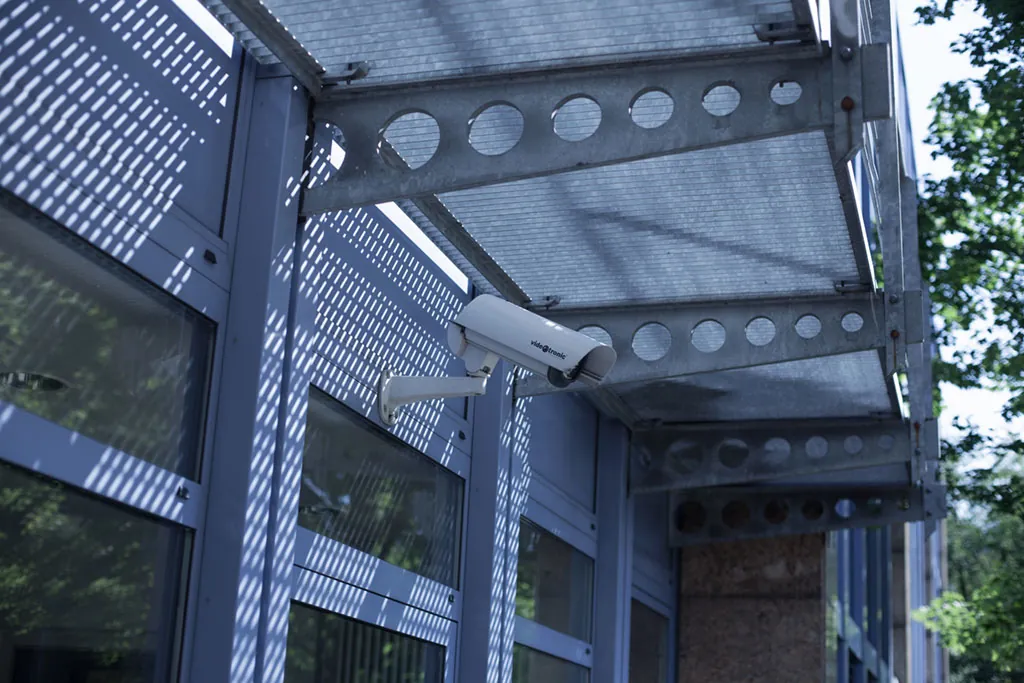 Video surveillance
The whole data center has video surveillance - indoors and outdoors.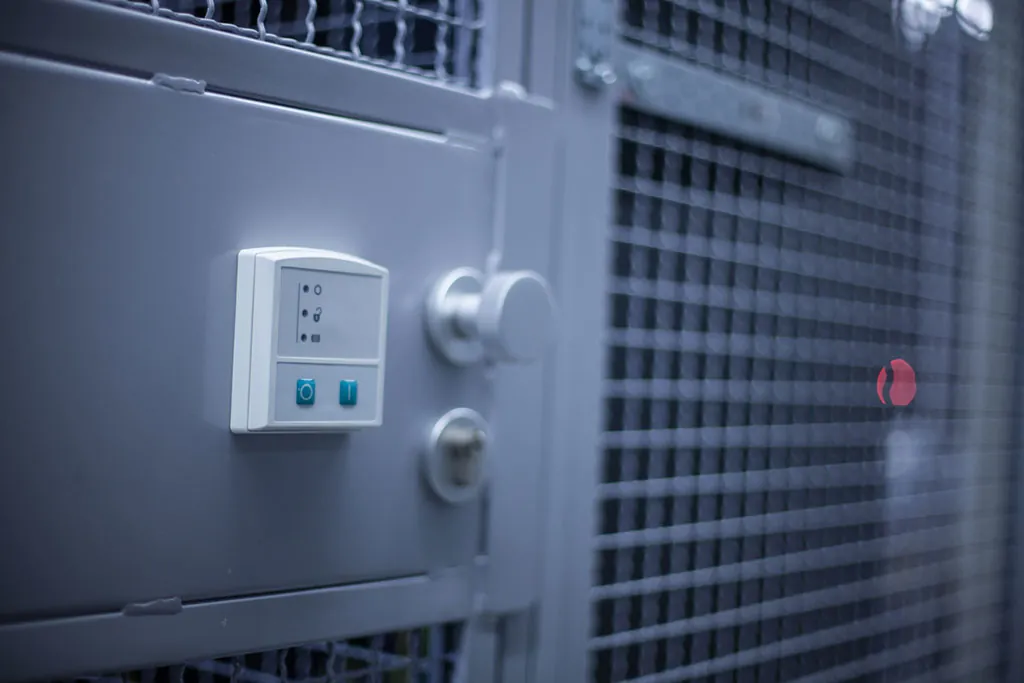 Doors with code locks
Doors in the data center is protected with code locks, ensuring only approved staff has access.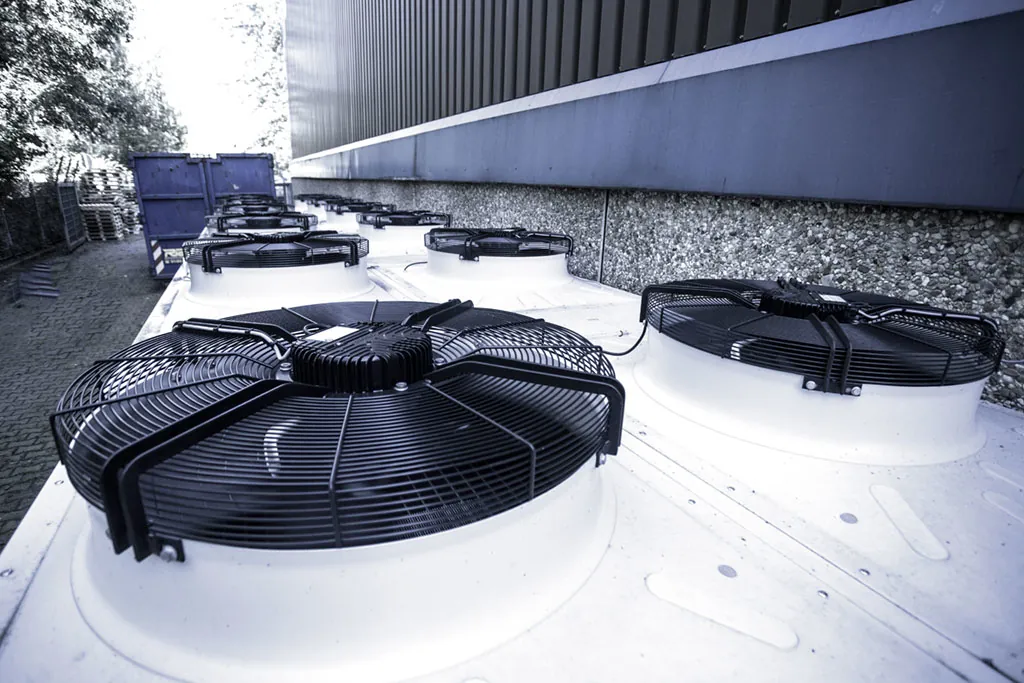 Air Conditioning
Air conditioning ensures servers always are operating in room with the recommended optimal temperature.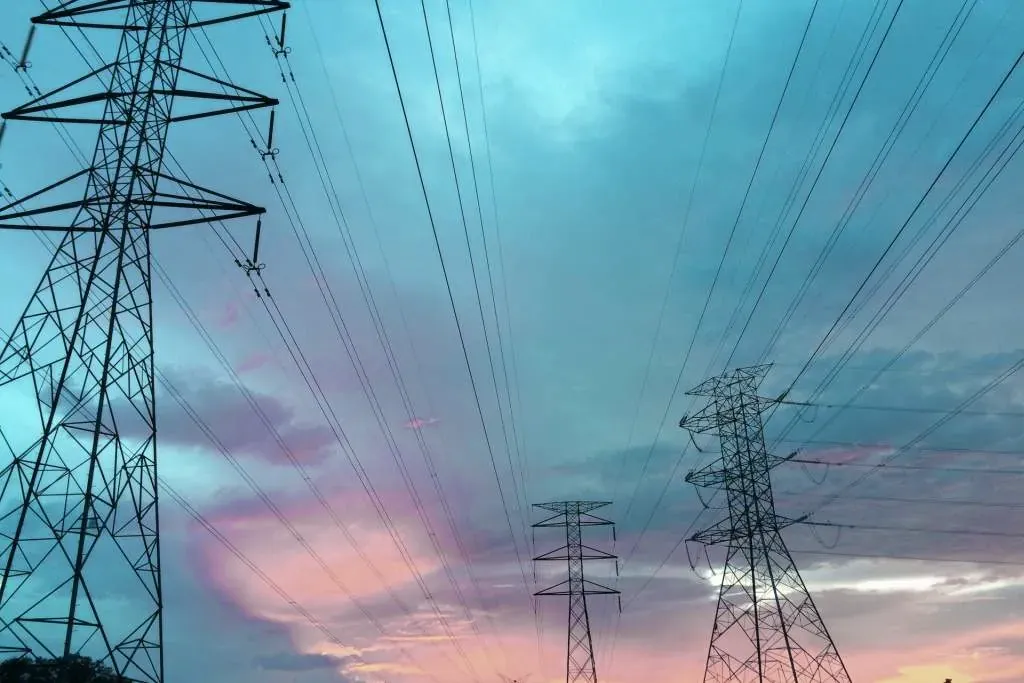 Redundant power
There is redundant power to the server center, so if one line is damaged, another will supply the server center with power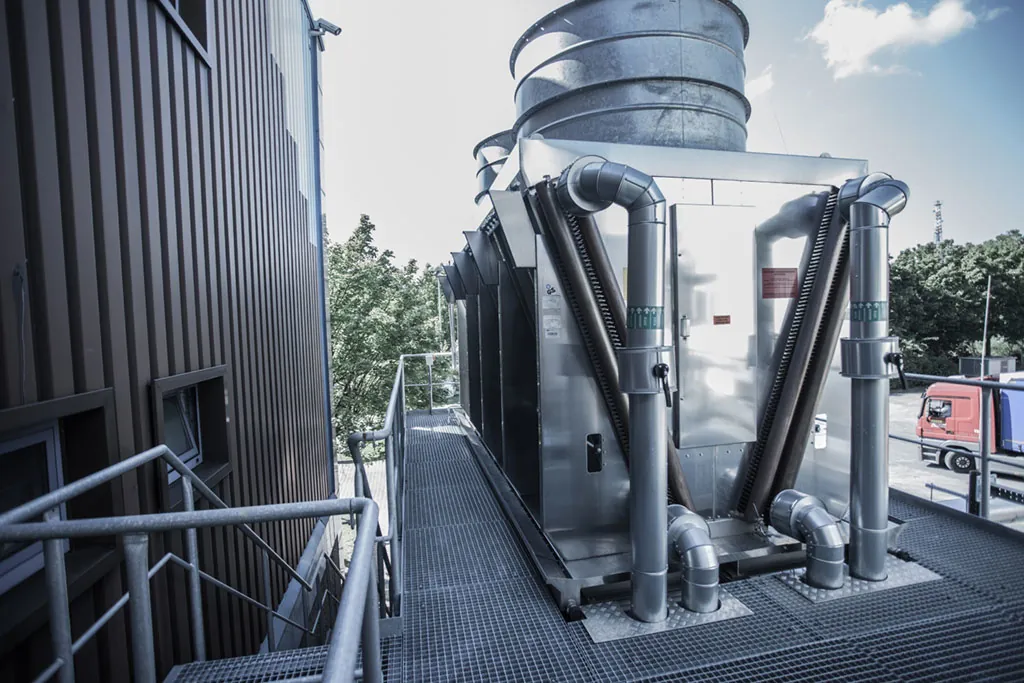 Diesel generator and UPS
UPS and diesel generator ensure that the data center can continue to run, even in the event of prolonged power outages.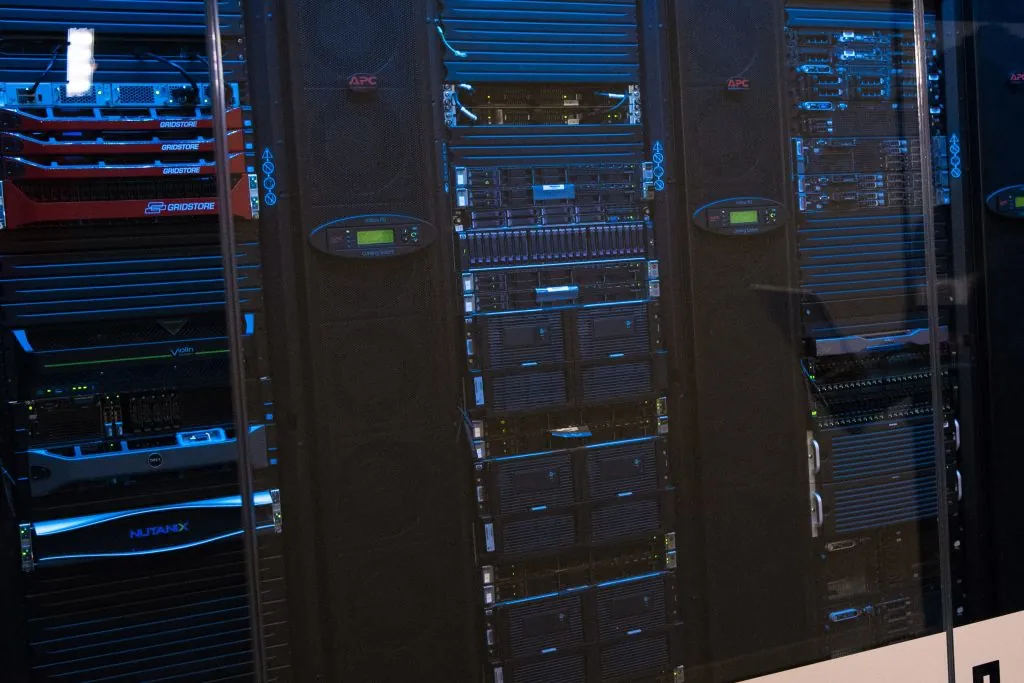 Quality hardware
Our server center uses quality hardware intended for servers from recognized manufacturers, and there are always plenty of resources

Other services
We have some services which is part of the websolutions we provide. These services are only provided as part of the Flex4B system, including the elements shown below.
SMS
We have a complete SMS solution, which means you can send and receive SMS messages in your system.

EAN Payment
We provide EAN payment for products through partners, meaning you can offer solutions to public offices.

Card Payment
We offer card payments through both Danish and foreign cards including Dankort, Visa, Mastercard, American Express, Dinners Club, JCB etc.

Other Payments
We also offer payments through for example Google Pay, Apple Pay, MobilePay, Vipps, Swish, PayPal, Klarna, Viabill etc.
POS / Cash Register System
We have integrations with various POS / cash register systems so they can be scanned directly from them.
Plugsins
We have many integrations with for example newsletter services like MailChimp and SendGrid, chatbots like Tidio, marketing services like Google Analytics, Piwik Pro, and Meta Pixel and many others.
Paid advertising
We will of course ensure your system is technically search optimized. Further more we provide help to content and setup of paid advertising on Google, social medias and others. We also provide a number of plugins that can follow up on your advertising, checking if you get the anticipated result.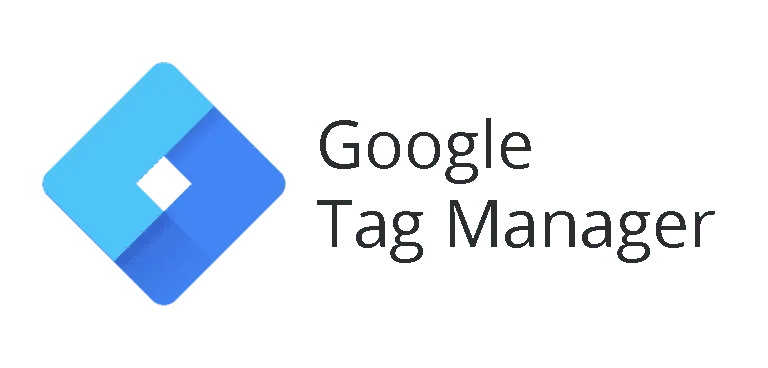 Plugins in Flex4B
We have plugins for Meta Pixel, Google Tag Manager, Google Analytics, Adroll and others, ensuring you always can follow up on your advertising.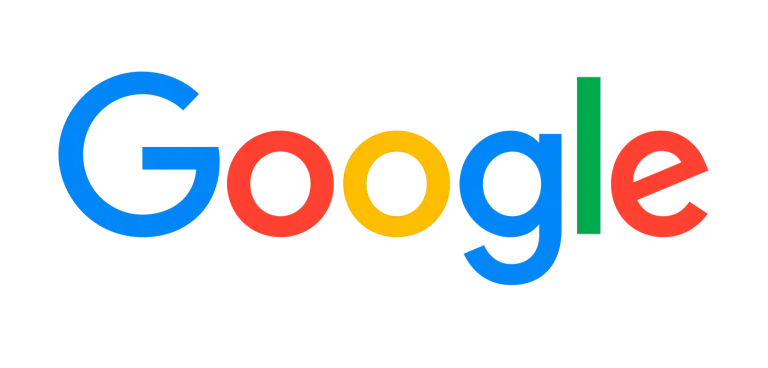 Advertising on Google
We can help you to set up campaignes on Google Ads to generate additional sales
We ensure of course SEO is top rated.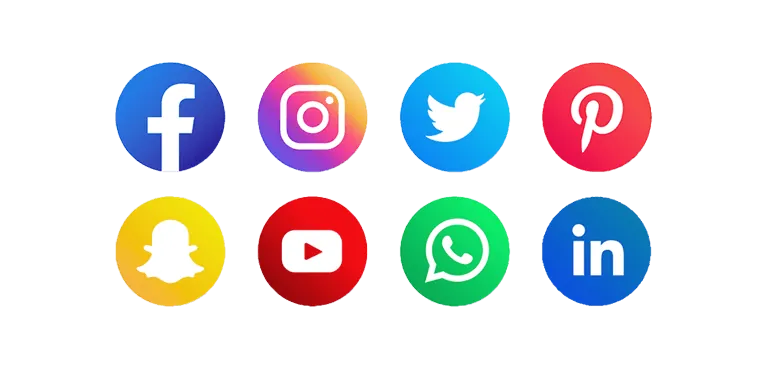 Adverising on social media
We can help you with advertising on social media as Facebook, Instagram, LinkedIn, Youtube and Pinterest.
Email, Office and RDS
If your website is based on Flex4B and we manages your domain, then we offer you an email and RDS solution for a reasonable price.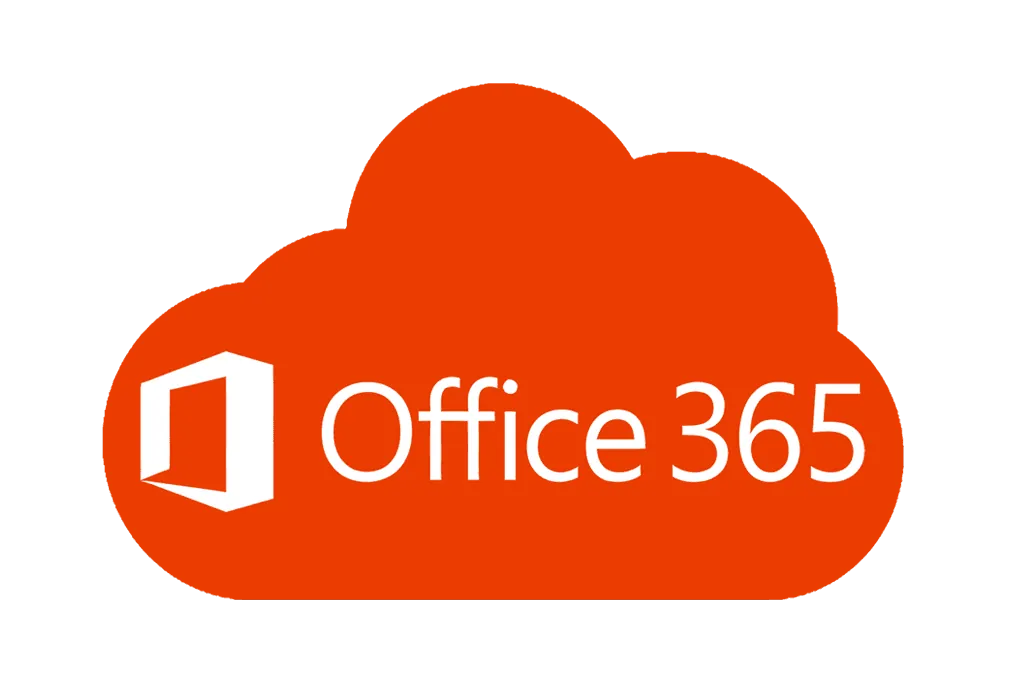 Office 365 incl. email
We offer you a variaty of Microsofts Office 365 products, including an Office solution and email.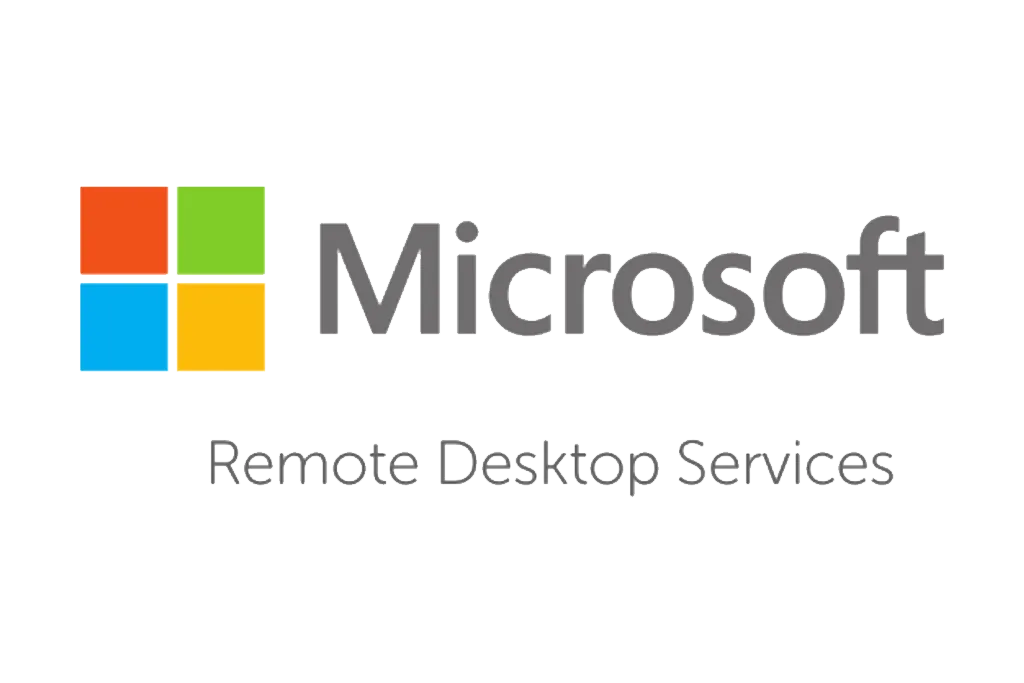 RDS / virtual desktop
We offer you a RDS/remote desktop incl. Office 365 access.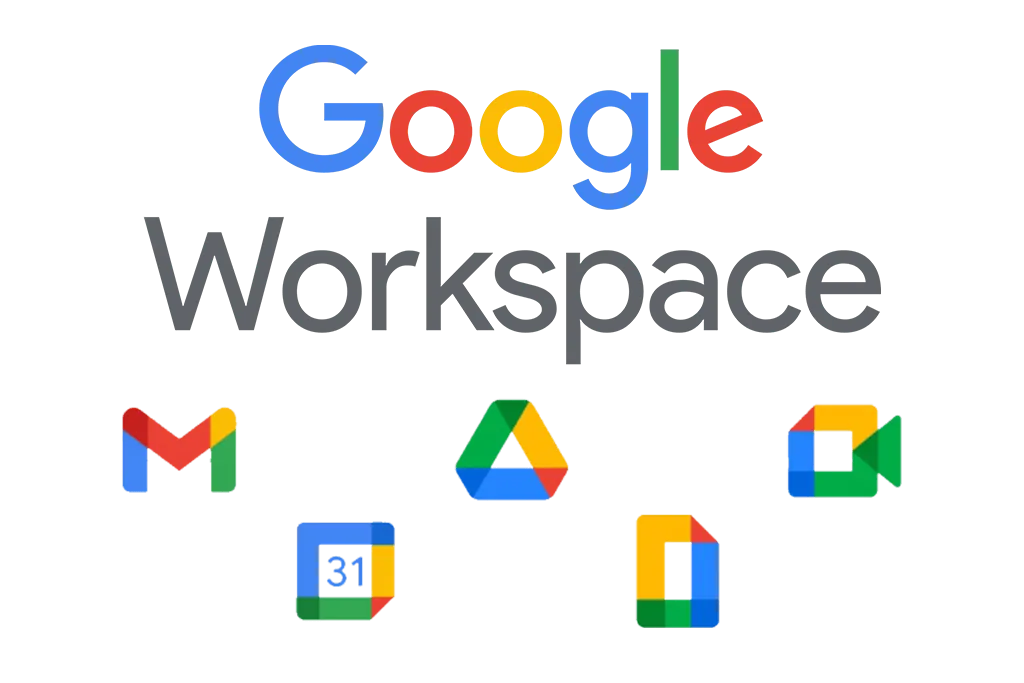 Google Workspace
We can setup a Google Workspace for you, if you want to handle email etc. by yourself.