Ticket system for Concerts
Webshop and Ticket Management System for concerts and other music events.
Webshop and Ticket Management System for concerts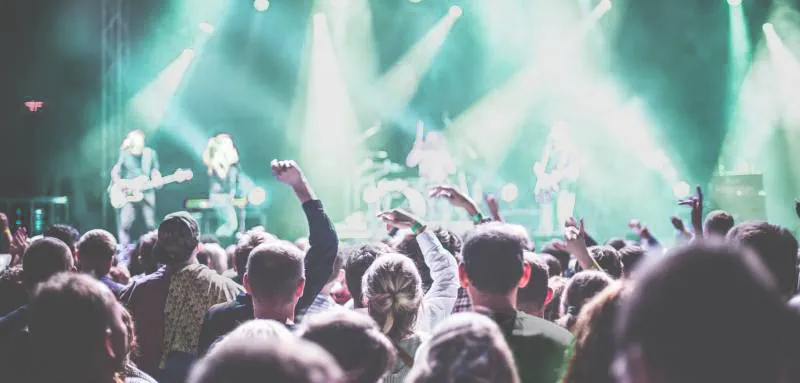 If you have one or more concerts or events, we can help with the webshop and Ticket Management System, which is flexible and gives you the opportunities you need. For example, scan tickets directly from smartphones, computer / scanner or POS.
You can read more here on the page, and even more in our
blog posts
.
We would also be happy to tell you more about it at a non-binding meeting either physically or online or give you an quote.
Get a non-binding quote
Book a meeting / contact us
How can you take advantage of our system for arranging concerts?
Our webshop allows you to sell all types of tickets e.g. one-day, multi-day, event tickets and more, and they can also be controlled by time.
It is also possible to make scannable maps for e.g. VIP or similar.
You even has the opportunity to sell other things such as food / drink, special events and the like.
At the same time gives our
CMS
opportunity to create a super cool web page that can be adapted to your wishes in both design and content.
Our Ticket Management System makes it easy to scan the purchased tickets, and there is the option of API, which allows our system to talk to other systems that you may use.
It is super easy to use and the system allows people to come at different times.
You can scan on e.g. POS, computer with scanner and mobile phones where only networks are required. In other words, it is super flexible, secure and of course there are statistics on scans.
Read more in our blog posts
Old Irish Pub is a pub chain with many pubs throughout Denmark, Norway, Finland, the Netherlands and Spain.
Old Irish Pub hosts many concerts and events at the major pubs in e.g. Copenhagen, Barcelona, Amsterdam etc.
See our cases
Visit Old Irish Pub DK
The Flex4B system help selling tickets for events and concerts in the Old Irish Pub
The shop also helps with additional sales of e.g. drink packages.
It is possible to scan the tickets both with mobile and with professional equipment, depending on the needs and possibilities of the place in question.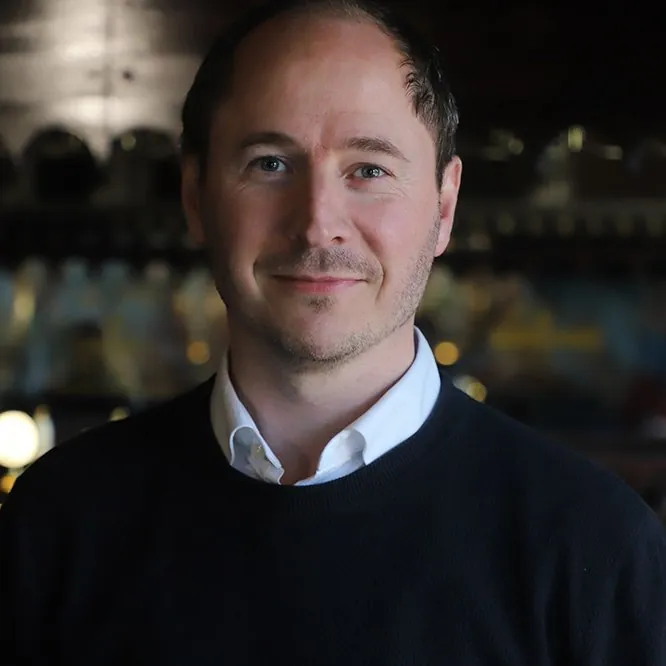 "Price and quality are so closely linked, and there is nothing to put on the service level. Everything is taken care of in no time"
Peder Blak, Old Irish Pub
Do you want more information?
Let's take a non-committal meeting either physically or online - just fill out the form and we'll get back to you