Web system for housing rental etc.
Websystem for housing and rental.
Websystem for housing and rental.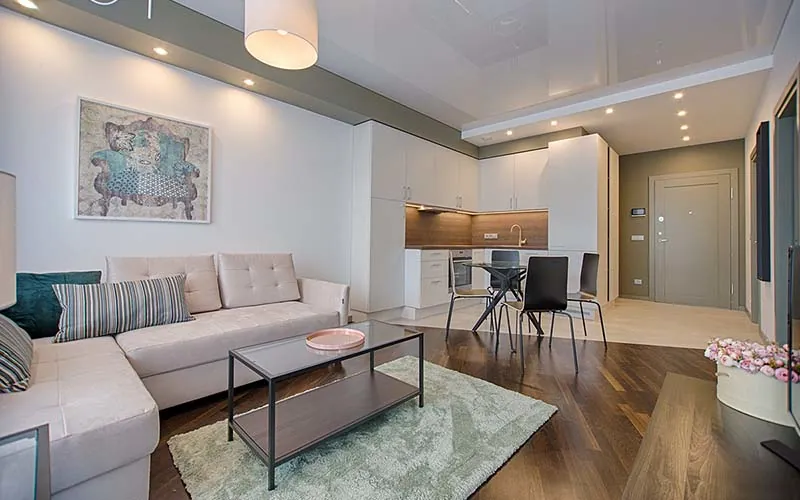 Our Flex4B system is super fine for the construction and home rental industry. We offer a system that makes it possible to show homes, see / choose apartments in a picture, sign up and much more.
You can read more here on the page, and even more in our
blog posts
.
We would also be happy to tell you more about it at a non-binding meeting either physically or online or give you an quote.
Get a non-binding quote
Book a meeting / contact us
How can our system benefit the housing and rental industry?
If you have a company with private housing rental, or you as a private person have several rental properties, then we can help you with an effective system.

Our CMS allows you to create a super nice presentation page that you can easily and simply maintain.
We have various plugins for presenting the homes, and there are many features making it possible to present them in the very best way.
Our plugins for homes also make it super easy to create new leases and get inquiries, revaluations, etc. from customers
Read more in our blog posts